Are you ready? The Art By Cedar Spring Sale begins today at noon Pacific time!
(1pm Mountain, 2pm Central, 3pm Eastern.)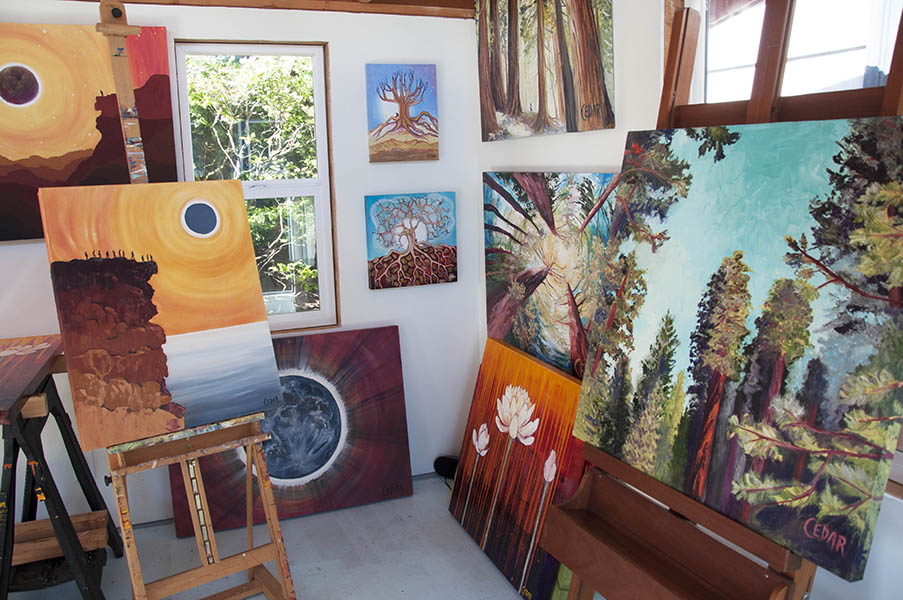 Once the sale page is live, get in quickly and claim the artwork you want using the PayPal button under your painting before someone else does! After you pay the 10% deposit, you'll receive an email to finish your transaction, including deciding on a payment plan if you need one.
Be sure to read the terms of the sale carefully. There are lots of great perks for this sale. I hope to hook you up with some beautiful art you will love for a long time!
Let me know if you have any questions at all. Email or Facebook.