HOW TO COMMISSION AN ART PIECE
1) We talk about what you want.
At this time I will ask you all the necessary questions to help you visualize the planned design of your artwork and decide on the details. This initial planning discussion is almost always sufficient, but if you require me to make more mockups beyond this, I can do so for an additional fee.
2) We agree on the size of the artwork, what you will be getting, the price, and a date when you can expect the work to be completed.
3) You pay a non-refundable 50% deposit. As soon as your deposit clears, I will begin working on your commission.
4) I email you photos of the finished art (if you are local to Portland, Oregon, you may also come to the studio to see it in person.) I will work with you to make sure you are satisfied with the finished art. Large changes will cost extra. You are not obliged to pay the balance if you are not happy with the finished work (although this has never happened).
5) Once you have approved the finished art, you pay the balance. When your final payment has cleared, the art is yours. I will ship it to you immediately, or if you are local, we can arrange pick-up or delivery.
Contact me to schedule a studio visit anytime.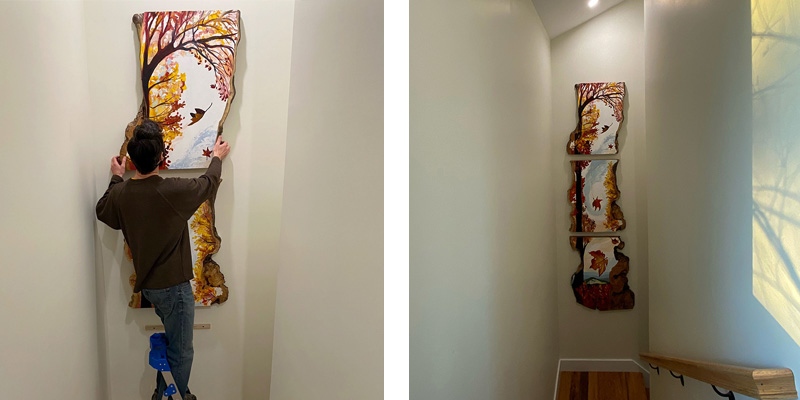 All paintings are signed and ready to hang. I use only the highest-quality materials, and best practices to ensure that my artwork will stand the test of time.
If you are not local to my studio, shipping charges will be included in the final cost.
If you like one of my paintings that is already sold, I can make you a similar one. If you have a type of special request I haven't covered, it never hurts to ask.
I am available for interior and exterior mural work.
Please use the inquiry form below.
PRICING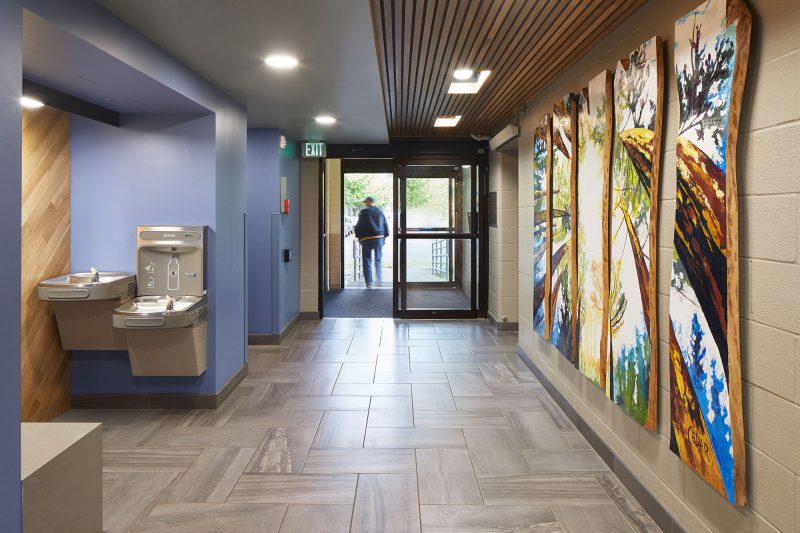 Click here to see examples of completed art commissions by Cedar Lee.
The pricing for a custom work of art depends upon your requirements.
Start by getting a general picture in your mind of what you want, then inquire below to get an official quote.
Most commissioned work will be in the range of $3 to $5 per square inch.*
*Note: My pricing for mural work is by the square foot, typically ranging from $55-$75 per square foot.
The exact quote will depend on the level of detail and the materials you want. I'm always happy to work within a desired budget as much as I possibly can.
I am currently accepting commissions starting at $1,000 and up.
INQUIRE