HOW TO COMMISSION A PAINTING
1) We talk about what you want.
2) We agree on the size of the painting, what you will be getting, and the price. I give you a date when you can expect the work to be completed.
3) You pay a non-refundable 50% deposit. As soon as your deposit clears, I will begin working on your painting.
4) I email you photos of the finished painting (if you are local to Portland, Oregon, you may also come to the studio to see it in person.) At this time you may request small changes for no additional fee. Large changes will cost extra. I will work with you to make sure you are satisfied with the finished painting. You are not obliged to pay the balance if you are not happy with the finished work (although this has never happened).
5) Once you have approved the finished painting, you pay the balance. When your final payment has cleared, the painting is yours. I will ship it to you immediately, or if you are local, we can arrange pick-up or delivery.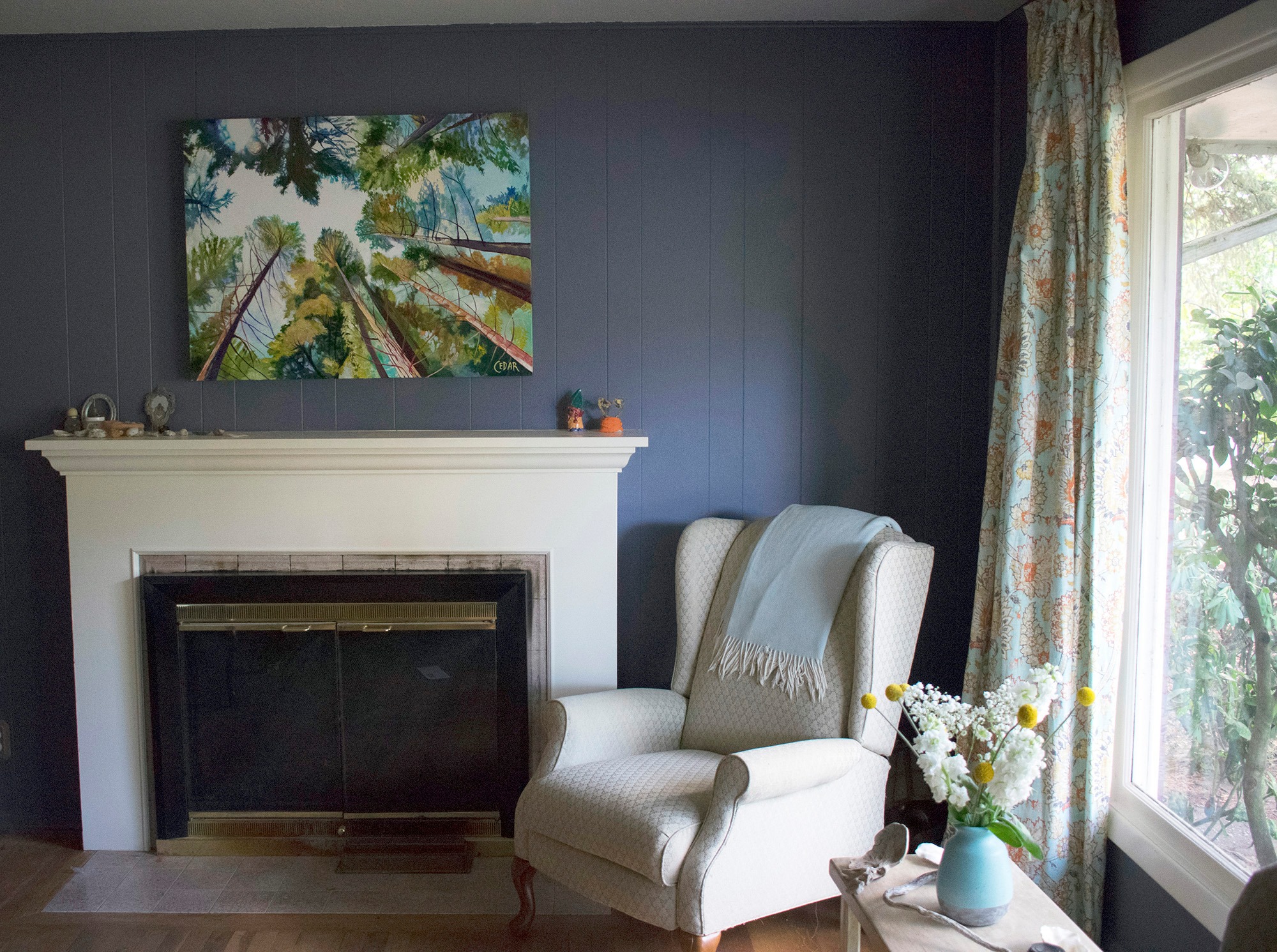 All paintings are signed and ready to hang. I use only archival art materials so my artwork is guaranteed to have a long life.
Your painting can be any size you wish, although additional charges will apply for constructing and transporting excessively large canvases.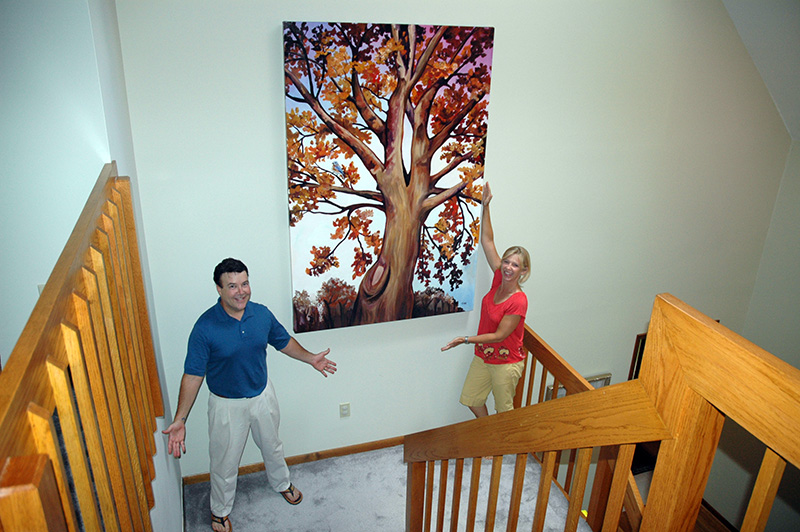 If you are not local to my studio, shipping charges will be included in the final cost.
If you like one of my paintings that is already sold, I can make you a similar one. If you have a type of special request I haven't covered, it never hurts to ask. Click here to ask!
PRICING
The pricing for a custom work of art really depends upon your requirements. Prices can be as low as $500 or as high as $5,000 or more…generally speaking, the larger the size of the artwork, the greater the cost.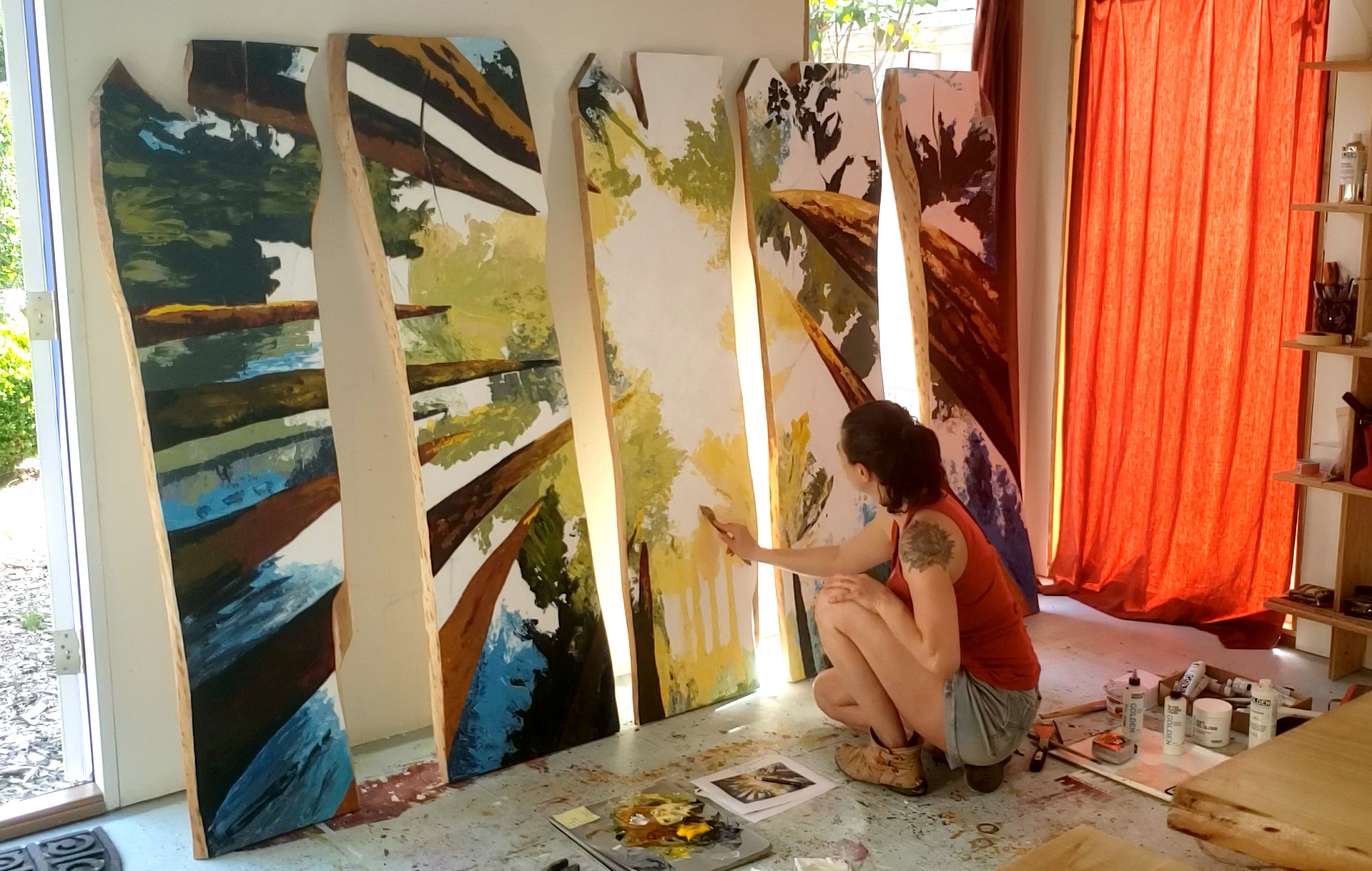 Start by getting a general picture in your mind of what you want, then talk to me to get an official quote.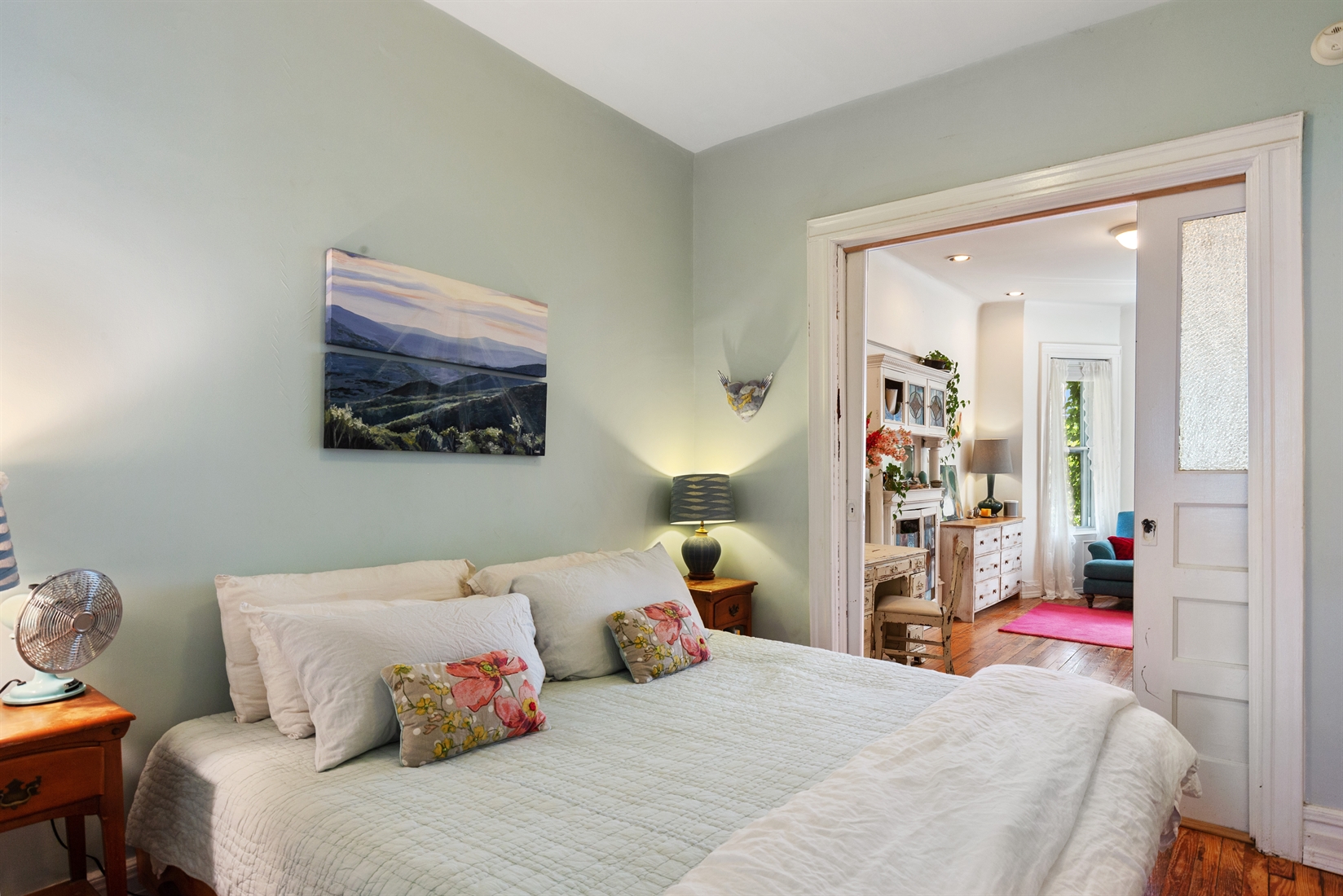 To get an idea of cost, multiply the length x width of the size you want to get the total square inches. Calculate this number by at least $2.50 per square inch. The actual quote may be more or less, depending on the level of detail and the materials you want, but that will give you a ballpark idea.
Payment plans can be arranged.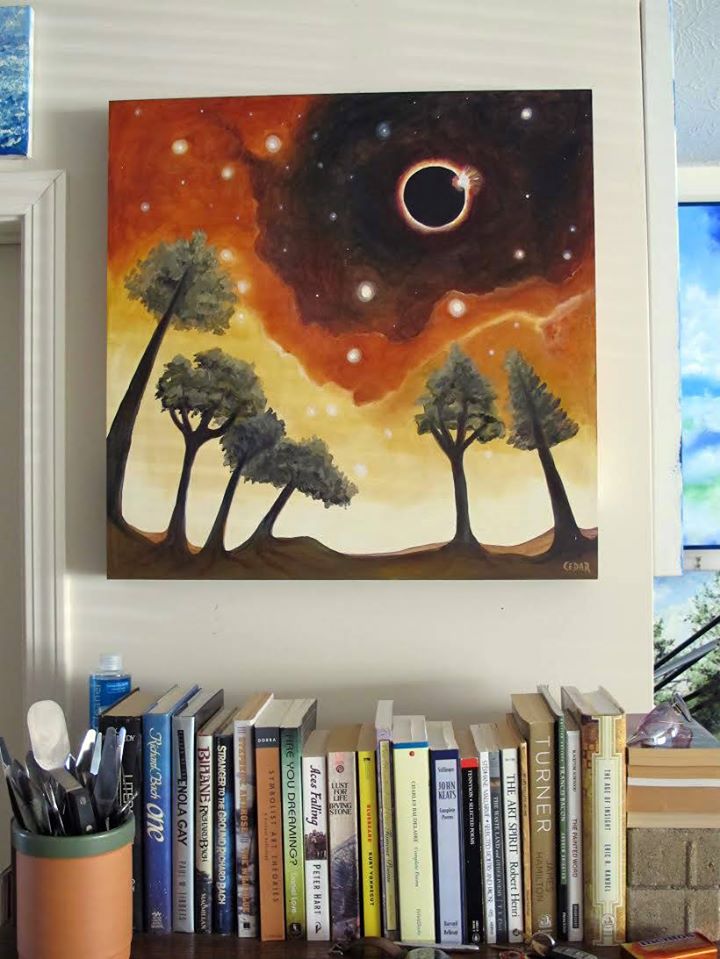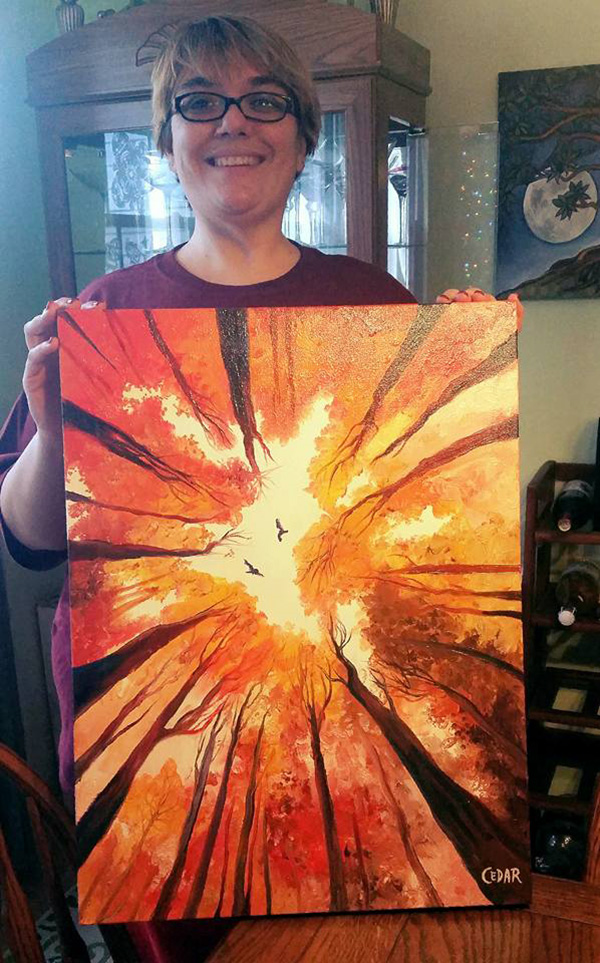 Please contact me if you have any questions or would like to arrange a studio visit.