For those of you planning to come visit me during Portland Open Studios the 2nd and 3rd weekends of October, you are in for a treat, as you'll be among the first to see my brand new studio right after I move in!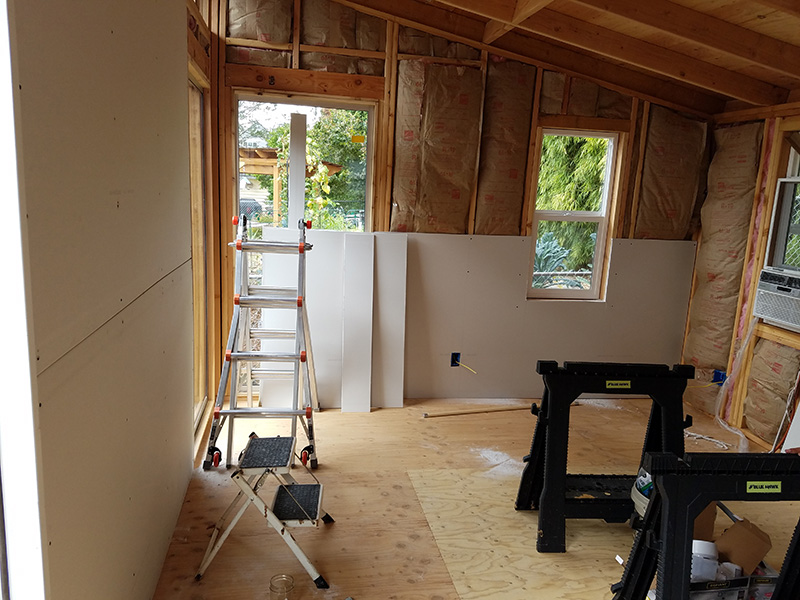 Looks like I'll be finishing everything at the very last possible moment. Over the past couple of weeks, the Sheetrock has all gone up, bit by bit!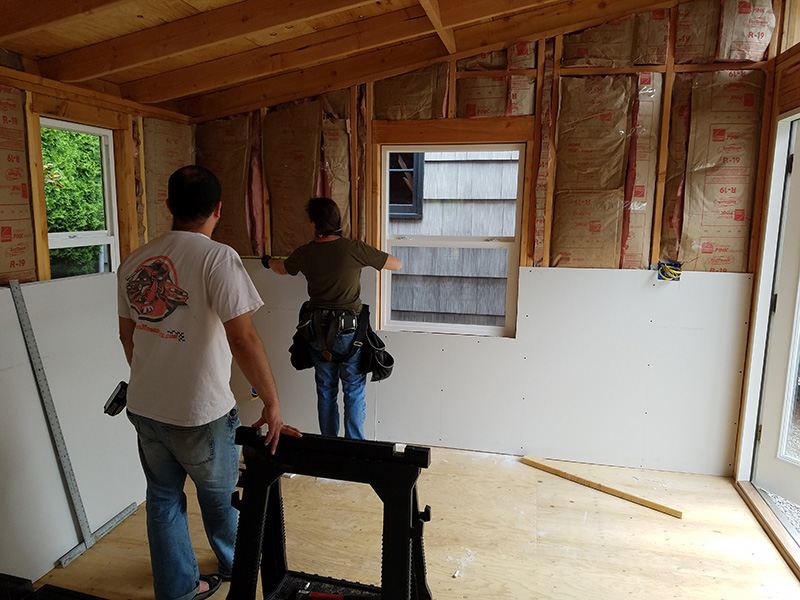 I'm very thankful to have had a few trusty helpers for this task.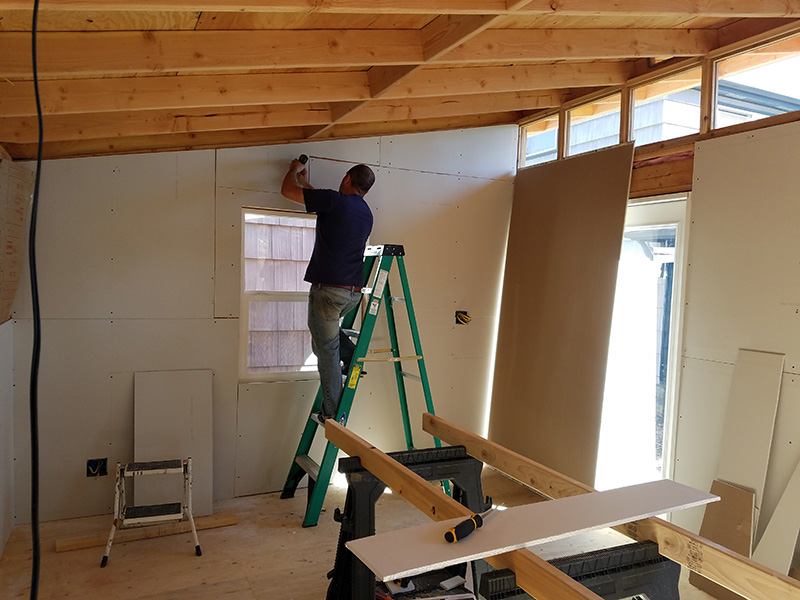 Deciding how to piece the Sheetrock together to fit the angled ceiling was a satisfying puzzle.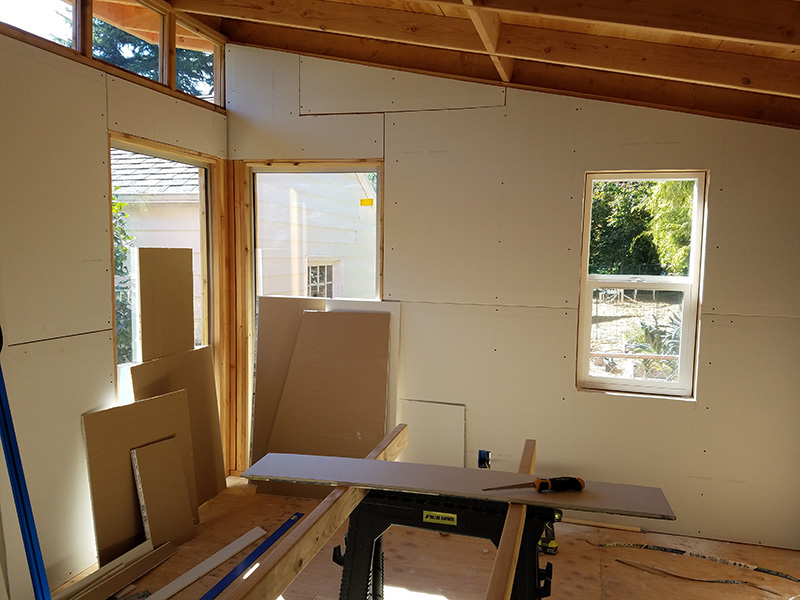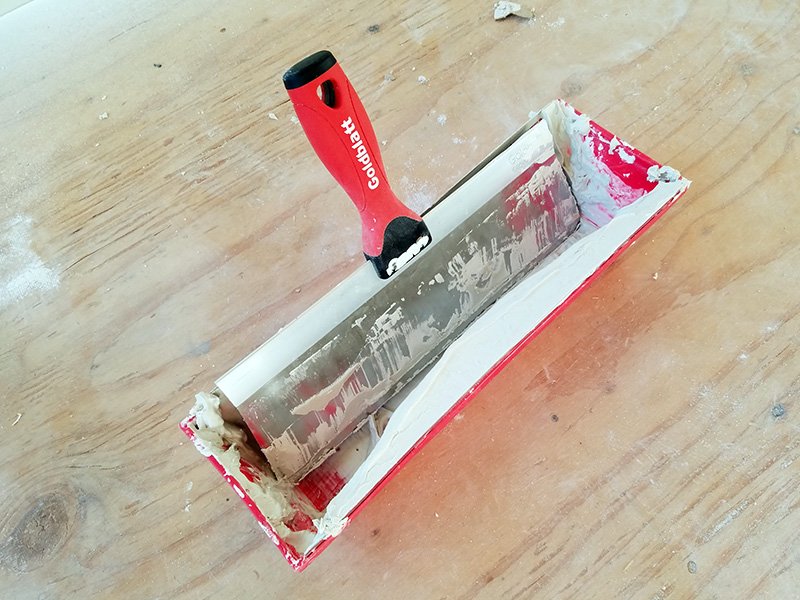 There was copious plaster dust and tools were strewn everywhere.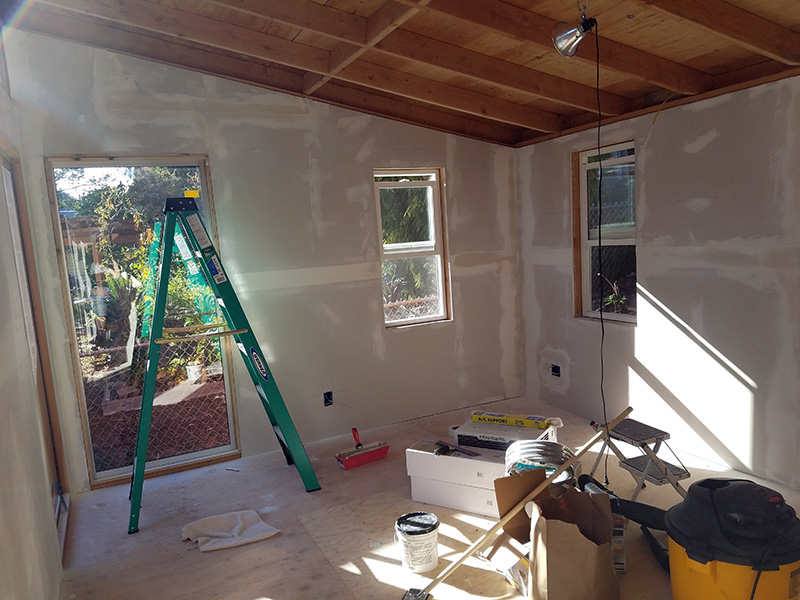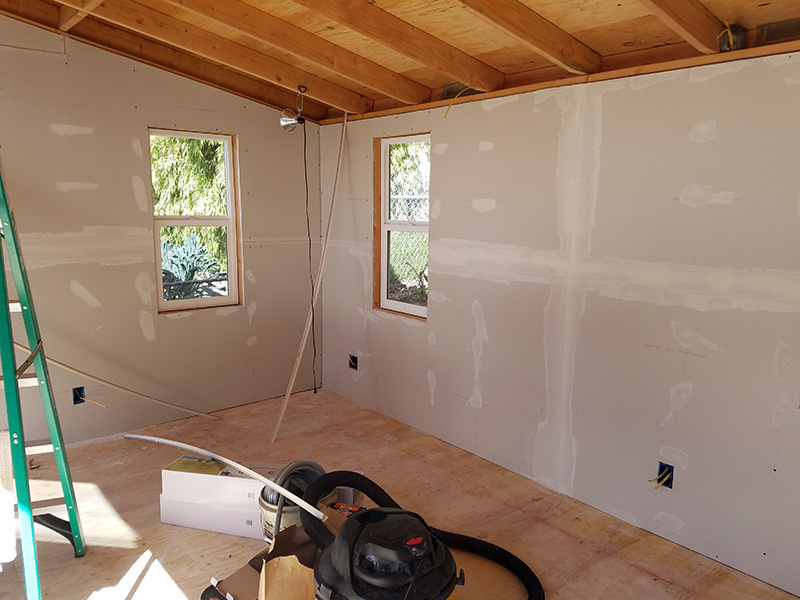 But it finally came together!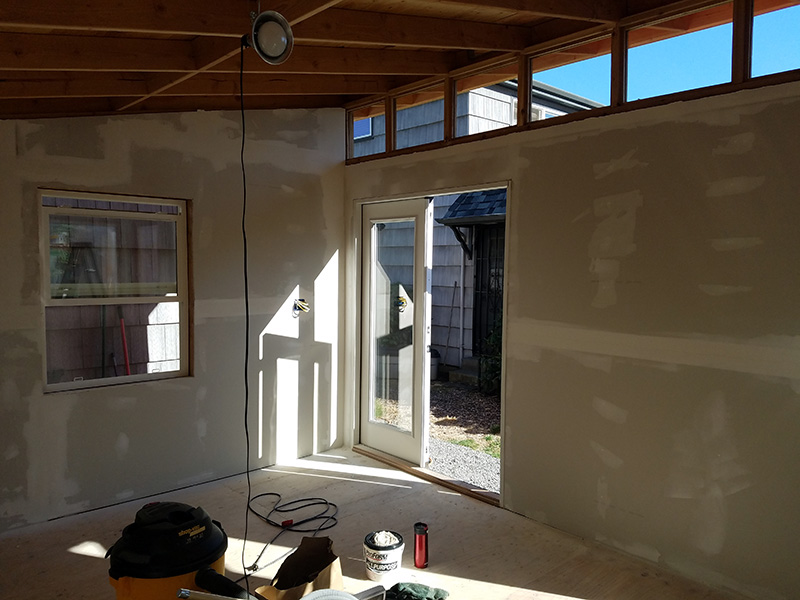 And voila–this week I have finally finished painting the walls!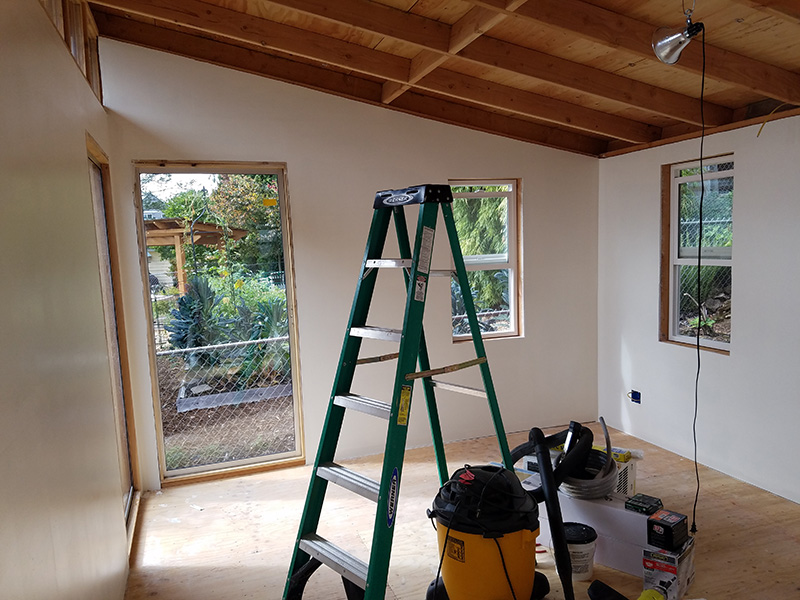 It's really starting to look more finished now.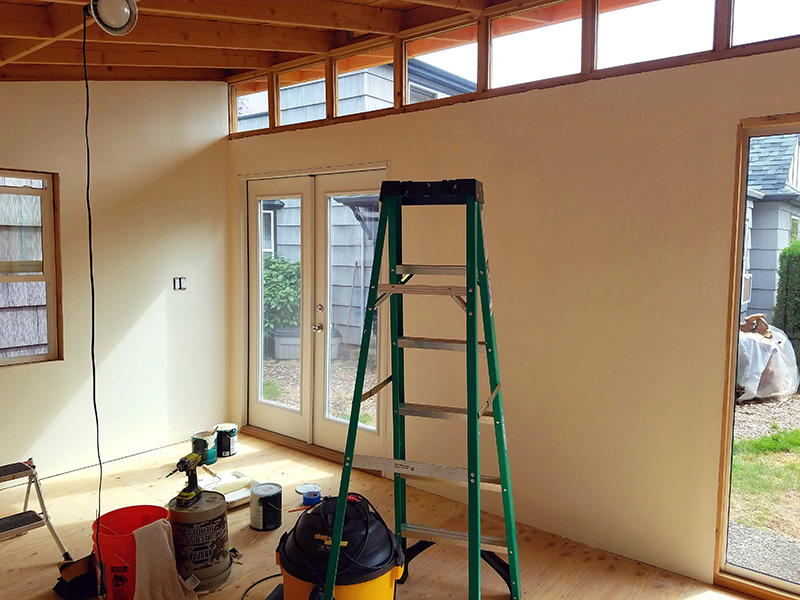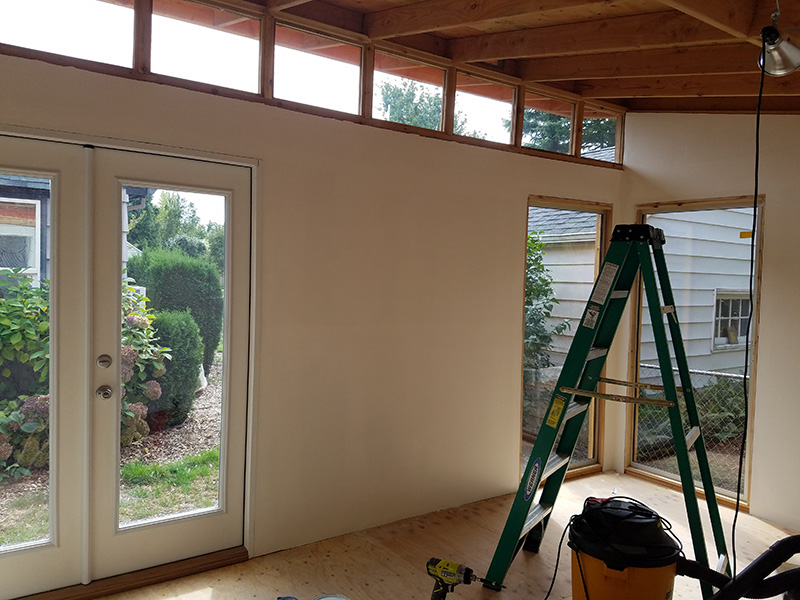 Yesterday, I painted the floor a light gray-blue (but have not yet taken photos) and today, I've started moving a few things in. There is a lot more work still to be done–endless details. But I'm getting there!
If you're in the Portland, OR area and are interested in checking out my studio, along with the studios of 105 other amazing local artists, Portland Open Studios tour guides will be available online and at local stores (New Seasons, Muse, I've Been Framed, Blick, Collage, Artists and Craftsman) right up until the event, which starts on October 8.
Here are a few of the paintings I'll have on display in my new studio: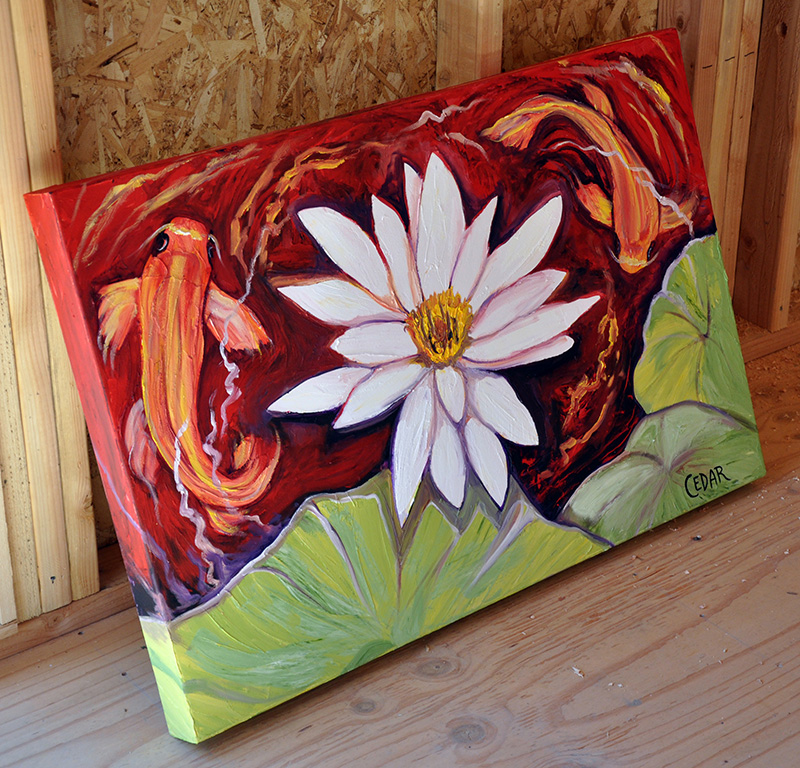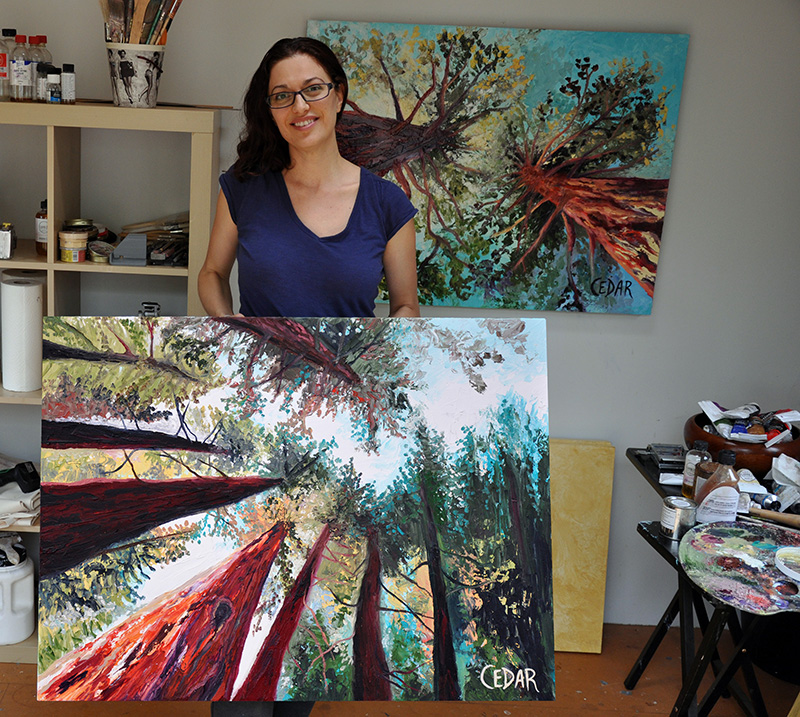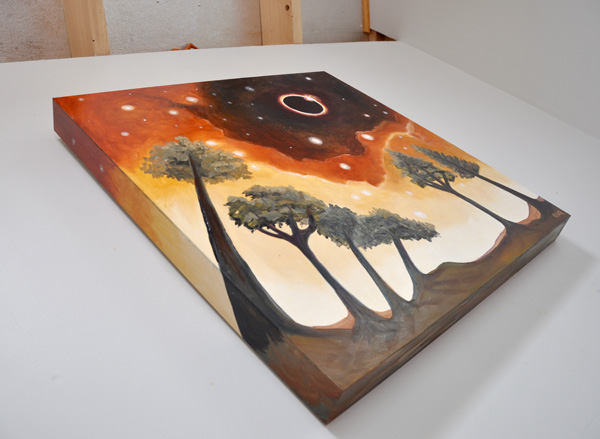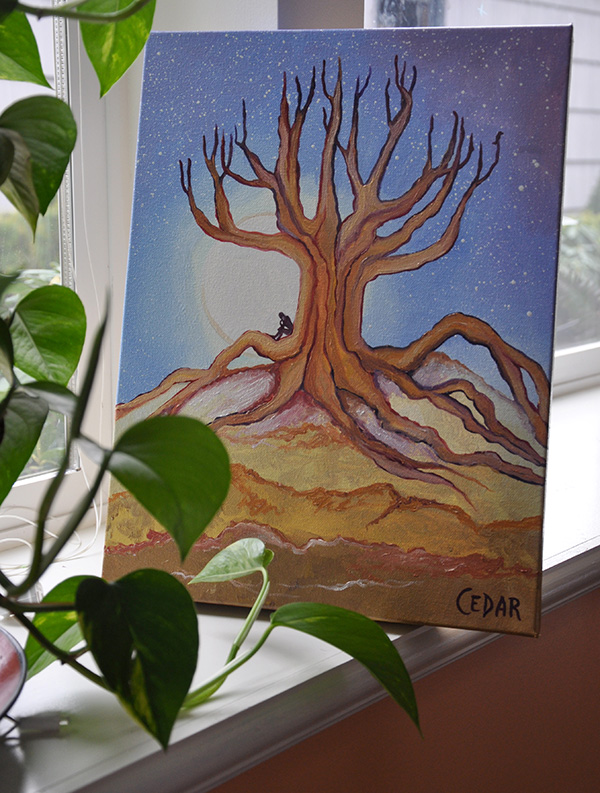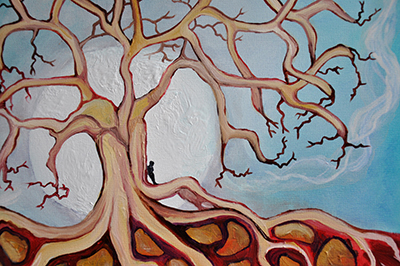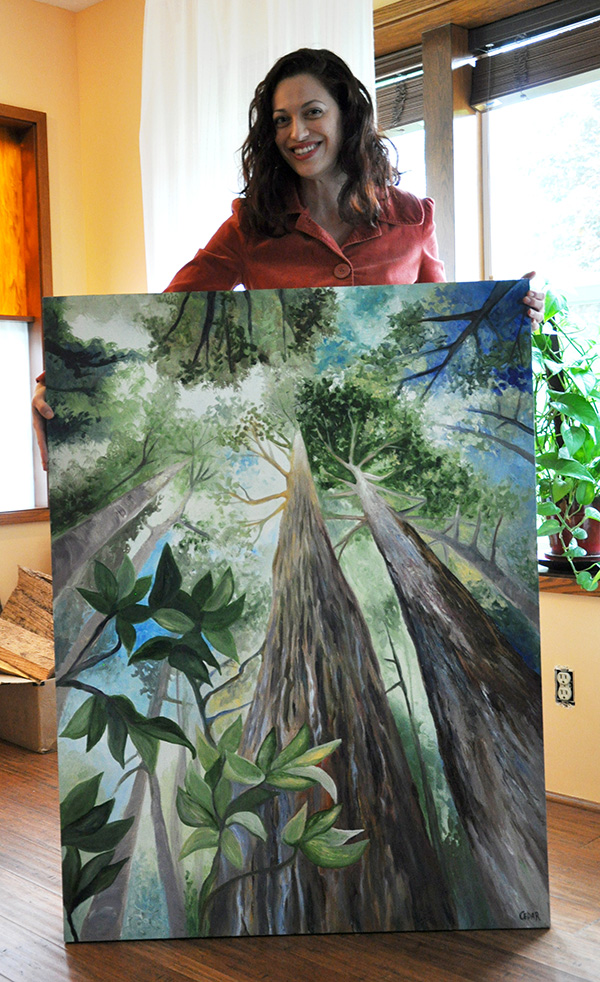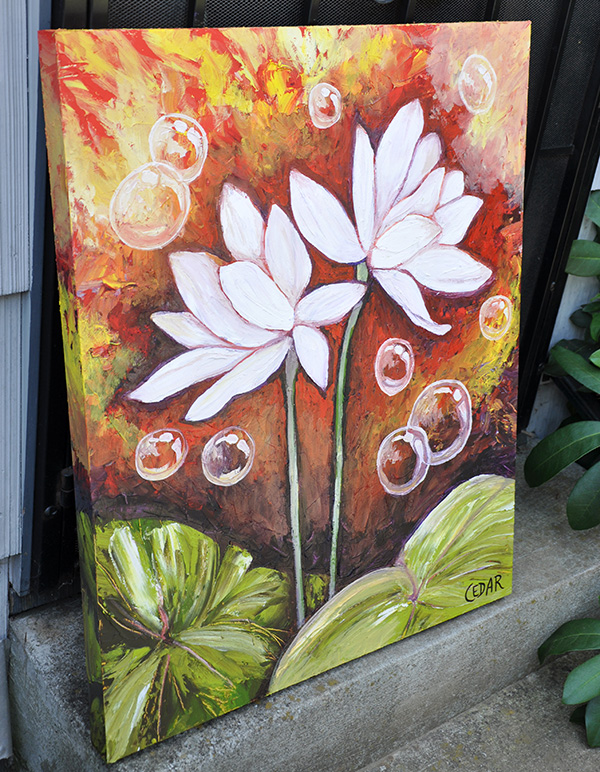 Besides some stunning original artwork for sale, I'll also have a selection of greeting cards, fridge magnets, and posters.