Portland-area people. Come by my studio for a visit during Portland Open Studios!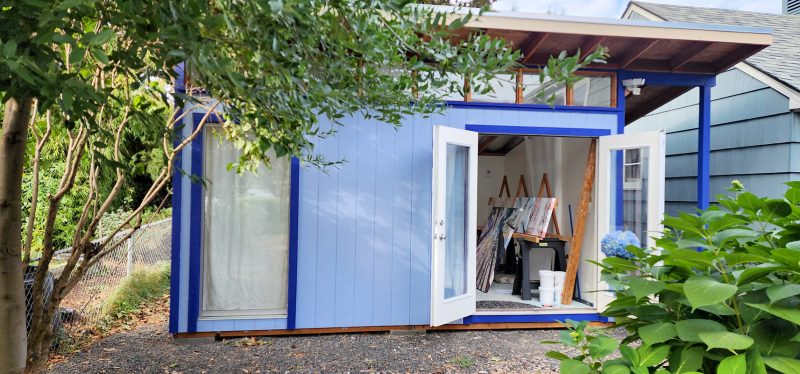 Portland Open Studios is a two-weekend-long event taking place every October in the studios of professional artists in every corner of Portland, OR. It's a competitive juried event, so you'll be seeing artists who were juried in based on the merits of their work. I'm honored to be included in this pool of incredible talent!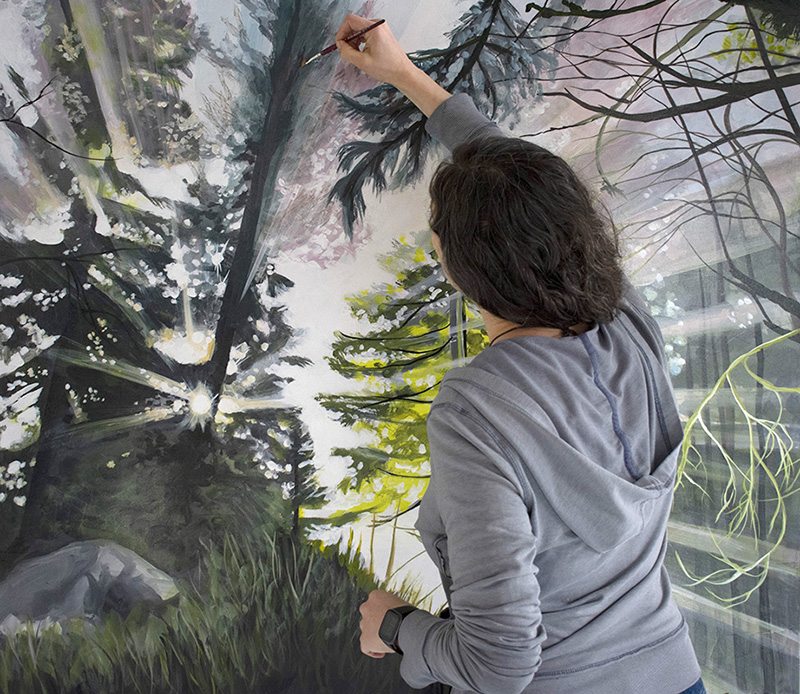 The art studios are broken into groups based on geographical neighborhoods across the city. You can stick to the neighborhood closest to you, just visit a few artists you're most interested in, or make an adventure of it and see how much of the whole tour you can complete!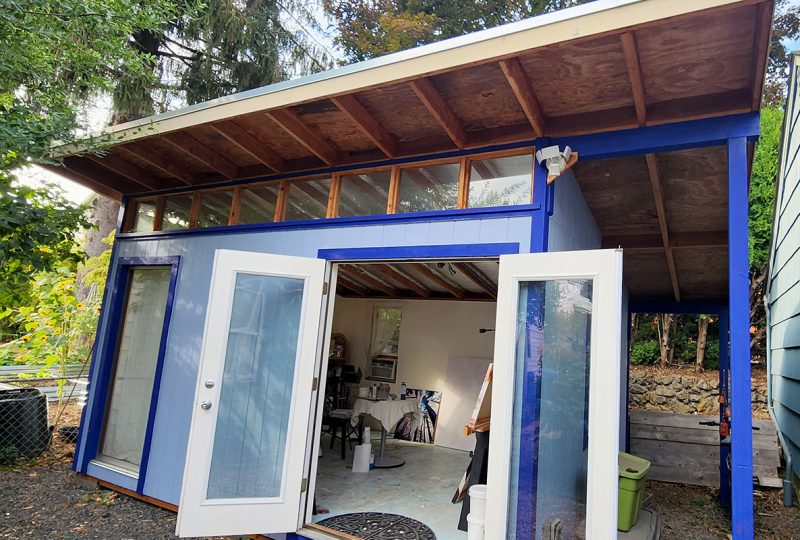 Dates: October 8, 9, 15 & 16, 2022. 10am-5pm.
All the info, including a list of all participating artists and studio locations, can be found on the Portland Open Studios website.
Follow @pdxopenstudios on Instagram to see updates from all the participating artists leading up to this event.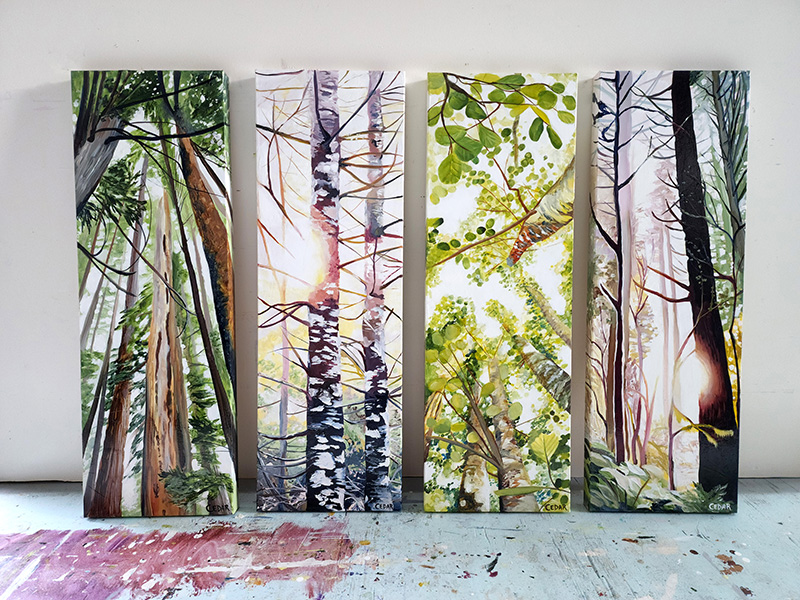 This year, I am Studio #80 in the SE neighborhood.
I'm really excited about what I have to share with visitors for this event. You'll get to see all my very most recent originals, some of which have not been released yet on my website or social media.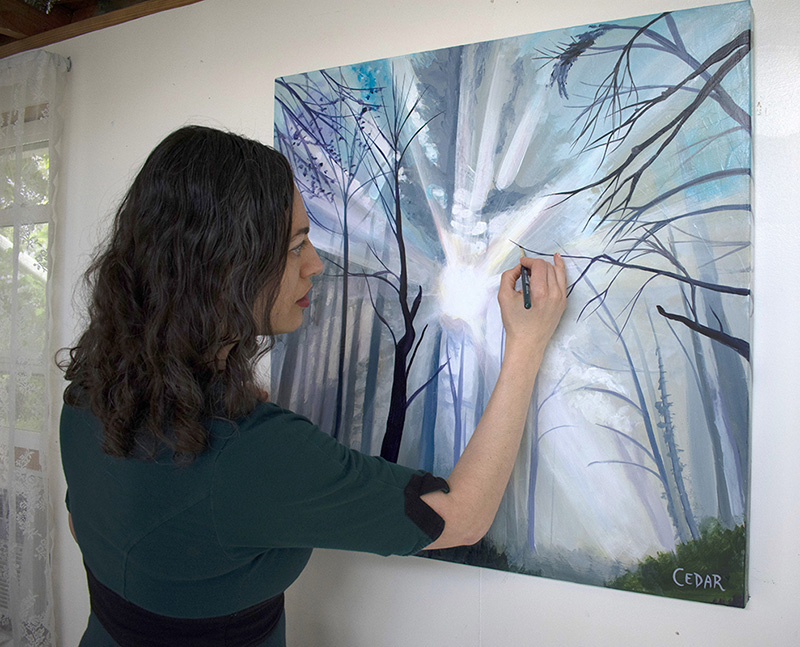 And I also have a magnificent display this year with examples of all the different kinds of prints you can get of my artwork. I'm looking forward to showing people the details of these up close and in person.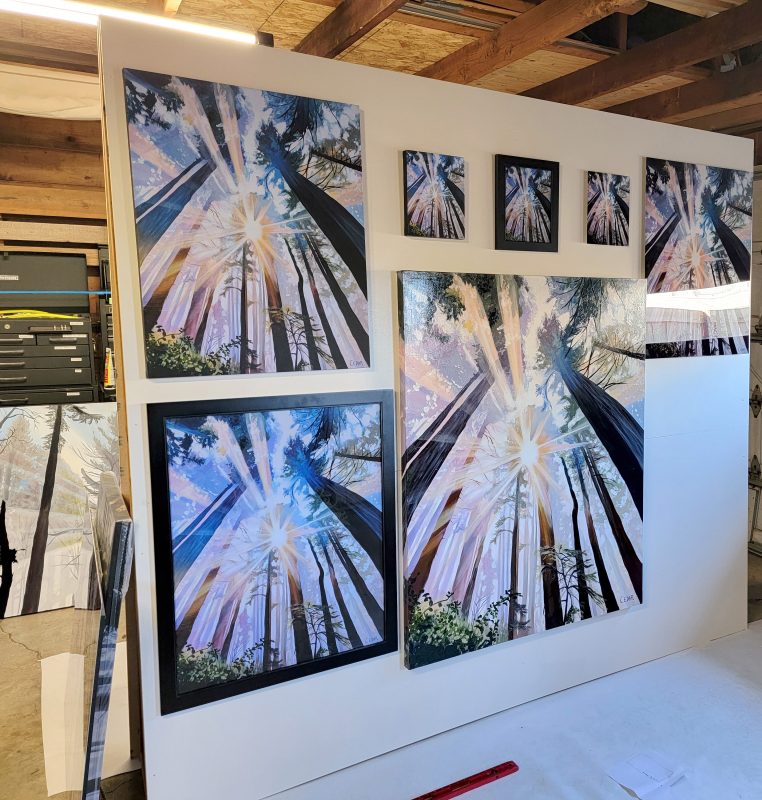 Little by little, I am getting set up for visitors. Can't wait!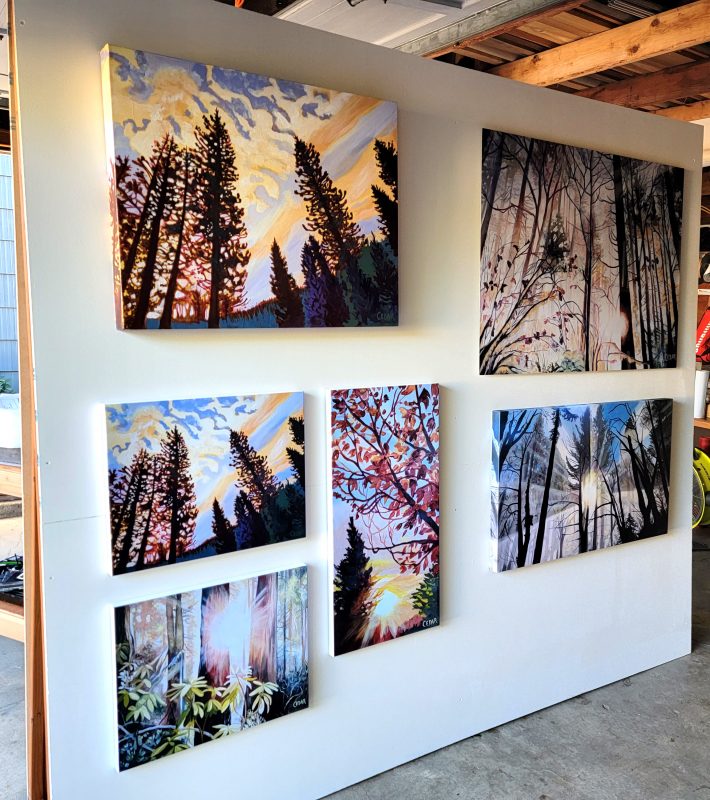 If you can't make it in person, do the next best thing and subscribe to my email list. This way, you'll see all the new artwork in your inbox.
Contact me with any questions you have about Portland Open Studios!