I'm delighted to announce that I will be having a show of my recent paintings at Attic Gallery in February!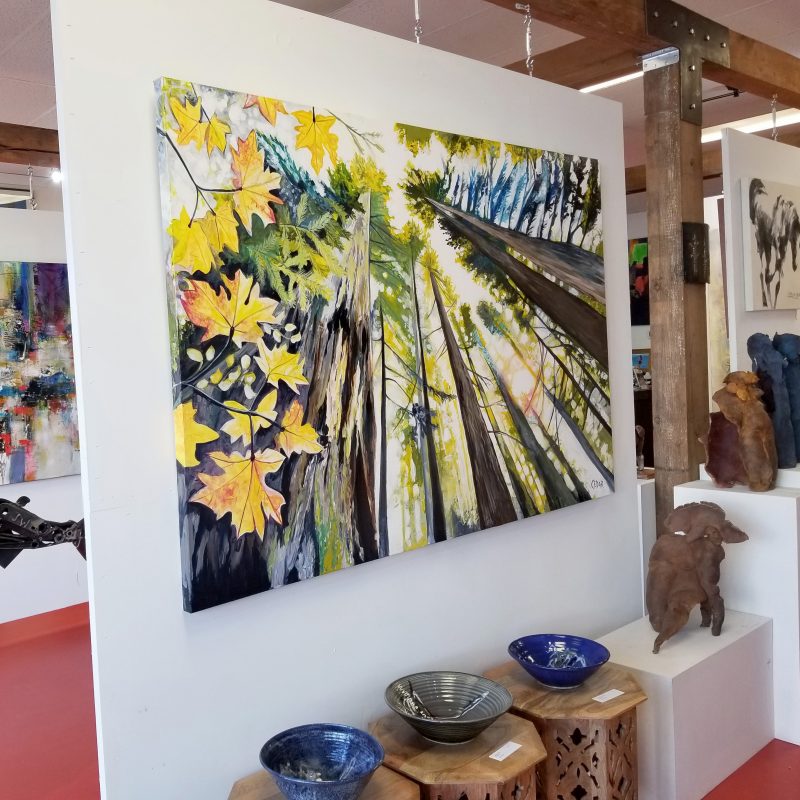 I've been showing my work in this beautiful gallery since 2015. This business has been run by the same wonderful family since the 70s!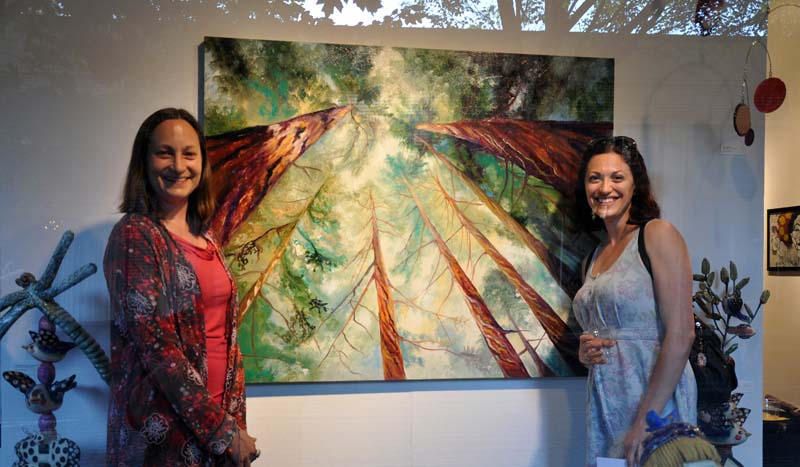 Every time I go in there, I am blown away by the quality and variety of artwork they have on display.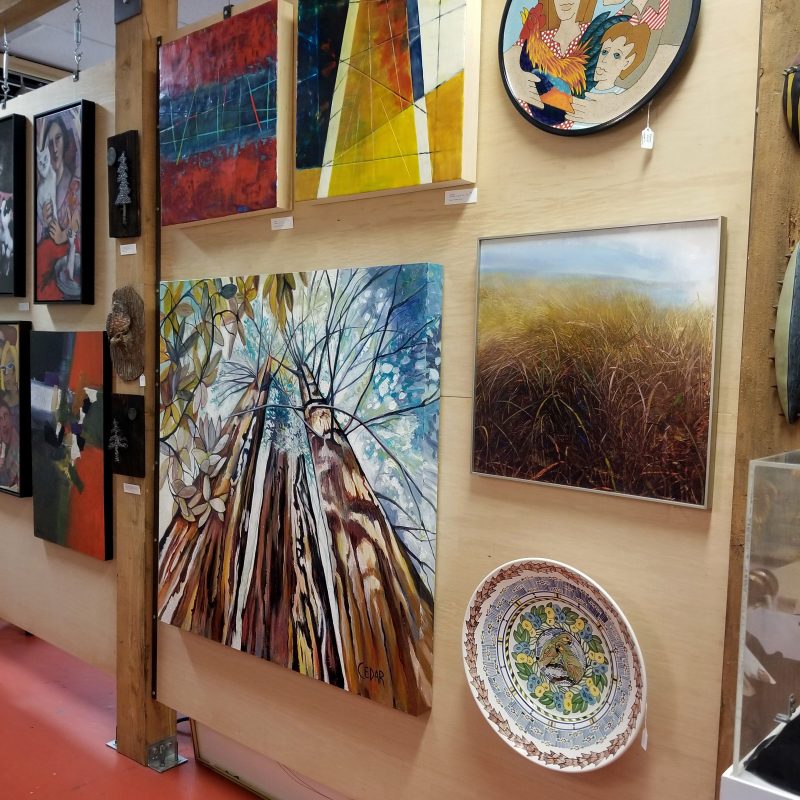 They have recently expanded their storefront. The gallery space is gorgeous.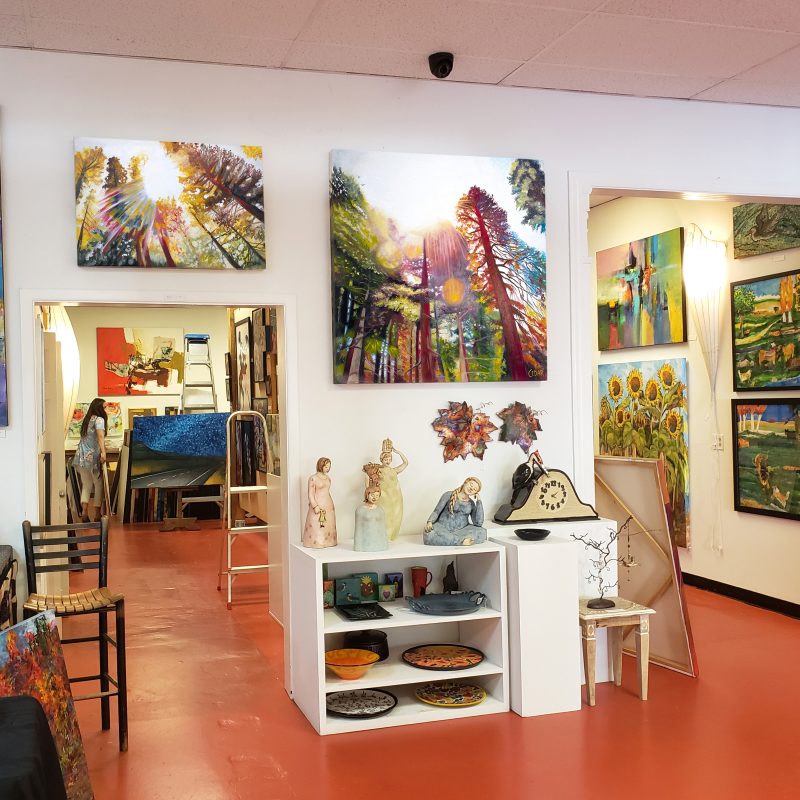 In the studio, I'm currently working on finishing several new, never-before-seen original paintings to be delivered to the gallery before this event!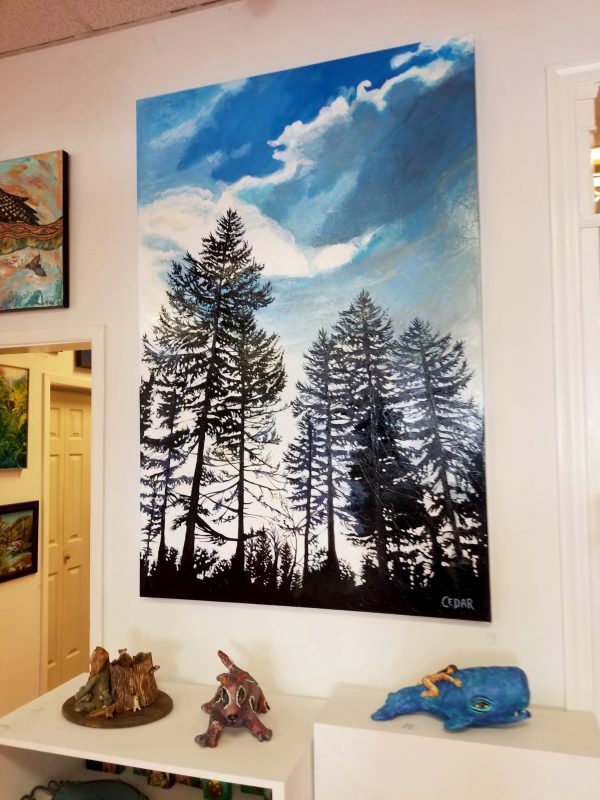 For local folks, here's the info for the opening reception:
5-8pm, February 4th, 2022
Attic Gallery
421 NE Cedar St
Camas, Washington