I just signed as the illustrator for a book by award-winning children's author Liz Rusch!
I will be creating artwork for the book over the next year, and it is scheduled to be printed in spring of 2020.

The theme of the book is the aurora borealis.

Some of the previous themes I've worked with–images of big colorful skies and the cosmos, and of little people experiencing the grandeur of the big world, have prepared me to paint such a theme.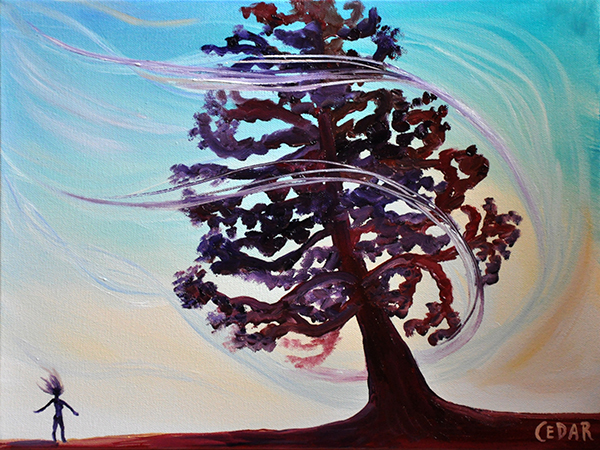 I'm looking forward to this project! More news to come.