SUBSCRIBE
Stay in the loop!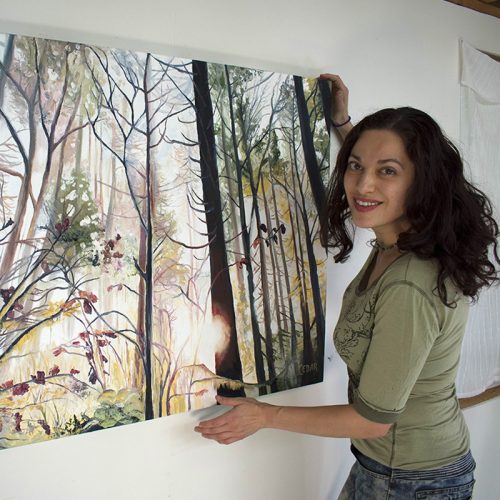 Be the first to see my newest artwork and recent news. Get subscribers-only perks and first dibs on new paintings before they're available to the public.
Subscribe now to get $5 off a print and access my free desktop background downloads!
Privacy Policy
I value your trust and respect your privacy. Your name, email, and mailing address will never be sold to or shared with anyone.