A quick update: I've been working on the interior of my new studio, a little bit at a time whenever I'm able. It's moving along, slowly but surely.
I'm working on the electric wiring. All the wires are run, which was the hardest part. Eventually, there will be interior overhead lights installed as well as exterior security lights, and plentiful electric outlets.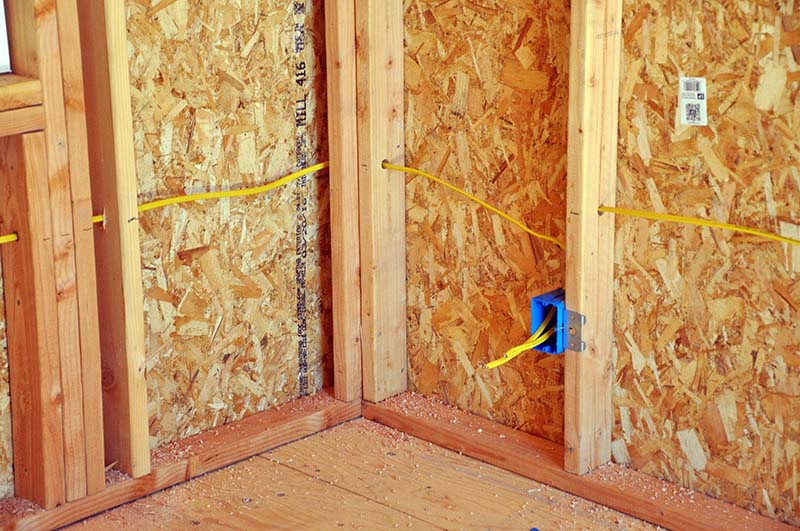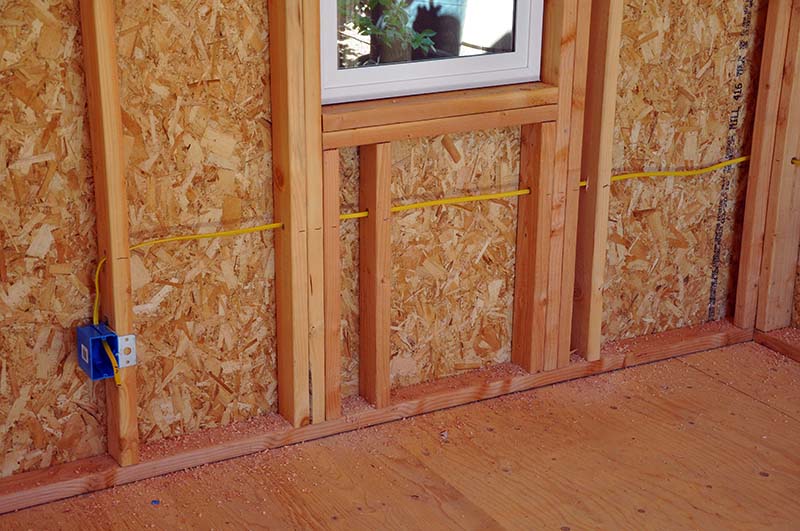 And I've just finished putting in all the insulation!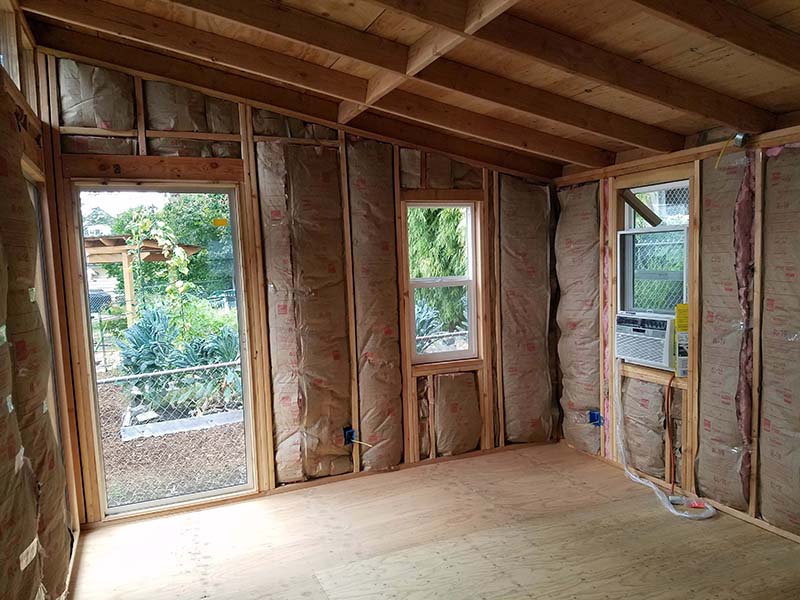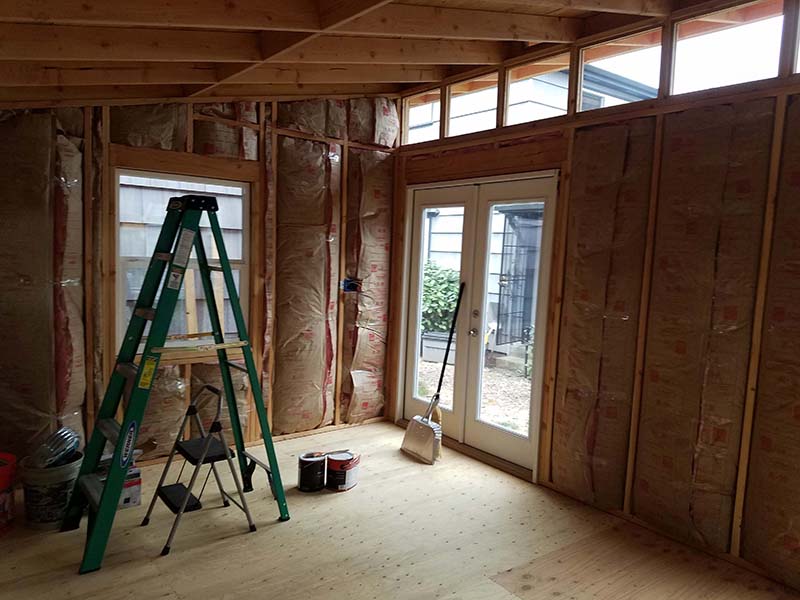 I see lots of Sheetrock in my future…