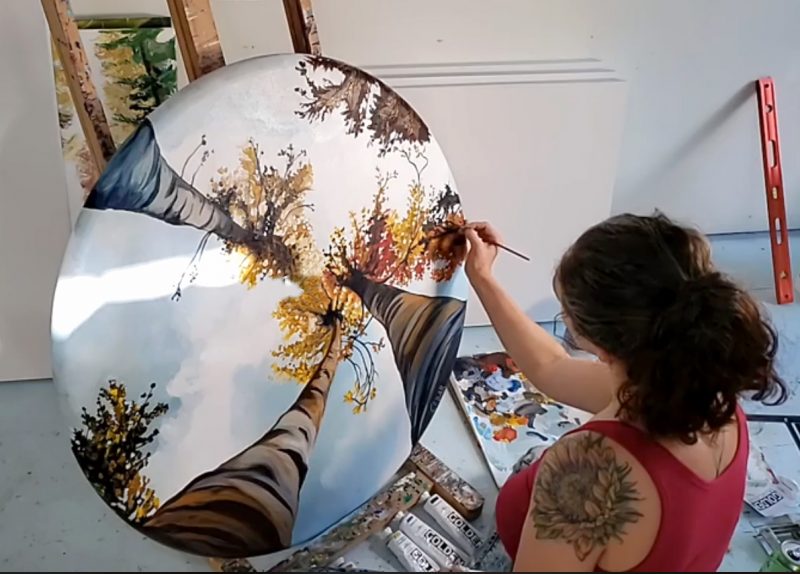 PORTLAND OPEN STUDIOS ARTIST'S TALK by Cedar Lee took place on SATURDAY, OCTOBER 17TH, 2020.
In 2020, people around the world enjoyed Portland Open Studios from the comfort of their homes!
I am one of 48 artists who gave live talks and artist demos on Instagram during the two weekends of the tour!