I'm available as a consultant for a fee of $75 per 30-minute Zoom or phone session, or on a contract basis for larger projects.
Whether you need advice on art materials and techniques, corporate or home decorating decisions, marketing and sales for artists, or something else, I'd love to share my knowledge and experience of the art world with you.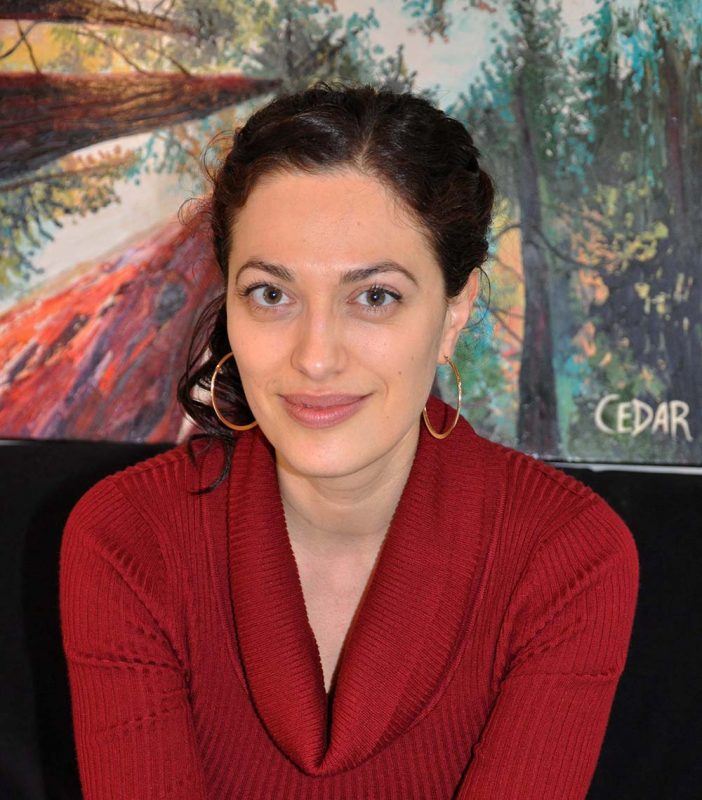 Career coaching for professional artists
Guidance for all levels of hobby artists
Problem-solving for interior designers, architects and developers with art needs
Contact me to schedule a consulting session or to discuss your project!
Please give me your name, contact info, and some specifics of what kind of guidance you are seeking.
Phone: (608) 352-3327‬
Email: Cedar@ArtByCedar.com
Or use contact form below.