If you're an artist seeking advice on art materials and techniques or marketing and sales, I'd love to share my knowledge and experience of the art world with you.
If you have an art-related challenge before you, such as decorating a home or office, or curating a collection, I can help.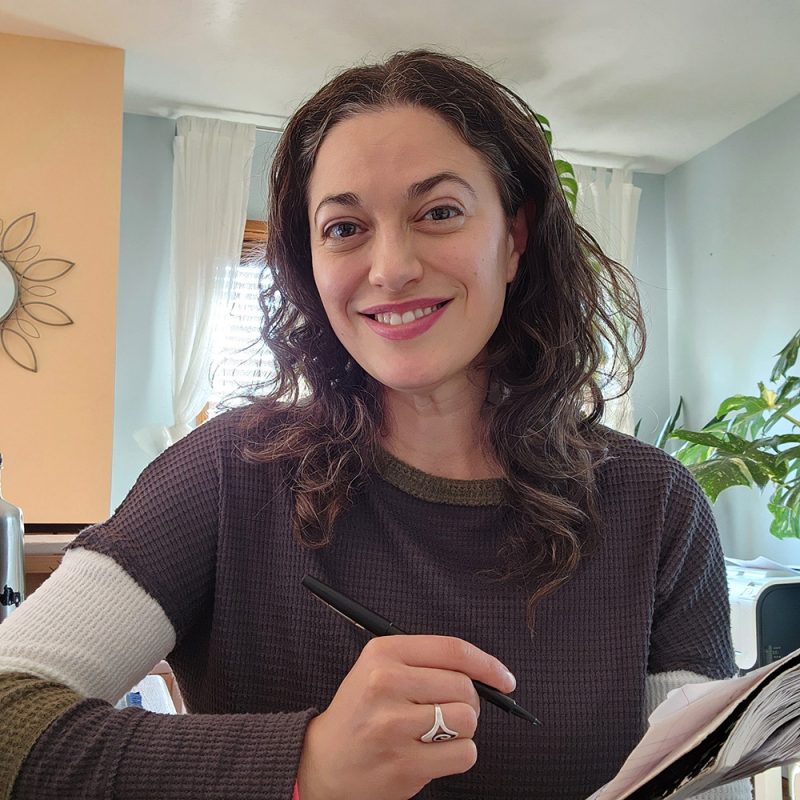 Career coaching for professional artists
Guidance for all levels of hobby artists
Problem-solving for home and business owners, interior designers, architects and developers with art needs
Get un-stuck and move to the next level of your creative journey
"Cedar's advice really set me straight with marketing and promoting my work. Her experience, professionalism, and straight to the point no nonsense approach helped me redefine my goals and give me the motivation to go all in with my art.

I highly recommend her consulting services for all artists who need guidance or are feeling stuck in their professional or creative life."

J.A. Gilbert, artist
Get the missing puzzle pieces and meet your art goals
"Consulting with Cedar Lee is time well spent! She shares generously her breadth and depth of knowledge in the creative process and running a thriving art business.

She helped me to step into my first commissioned mural and gave me concrete resources (paint recommendations), tips on pricing, and the pep talk I needed to step into this new arena."

Bronwen Mayer Henry, artist
I'm available as an artist consultant for a fee of $75 per 30-minute Zoom or phone session, or on a contract basis for longer-term mentoring and guidance.
Contact me to schedule a consulting session!
Please give me your name, contact info, and some specifics of what kind of guidance you are seeking.
Phone: (608) 352-3327‬
Email: Cedar@ArtByCedar.com
Or use contact form below.