I was interviewed on camera during the art opening for my show at Attic Gallery earlier this month. Check it out!
For those who are local, the exhibit will be up for you to visit in person until February 24th. Even after the exhibit comes down, Attic Gallery will still have many of my recent works on hand.
Here are a few photos from the opening.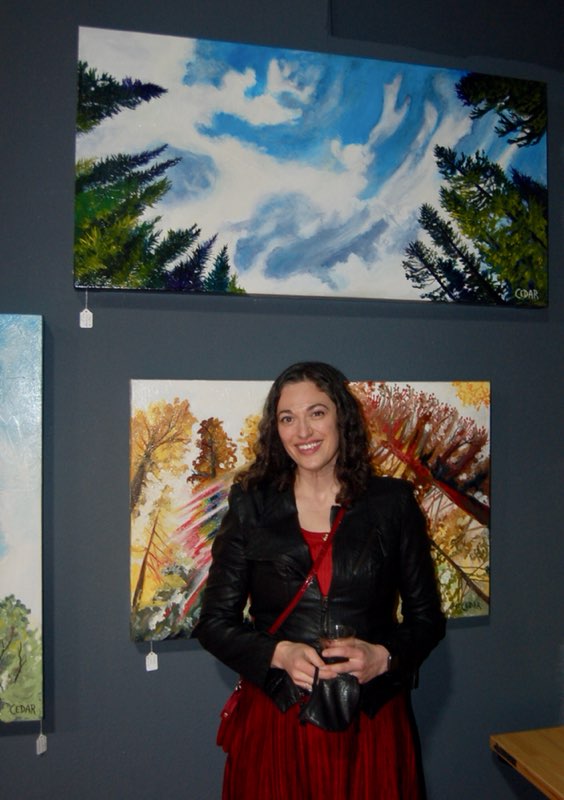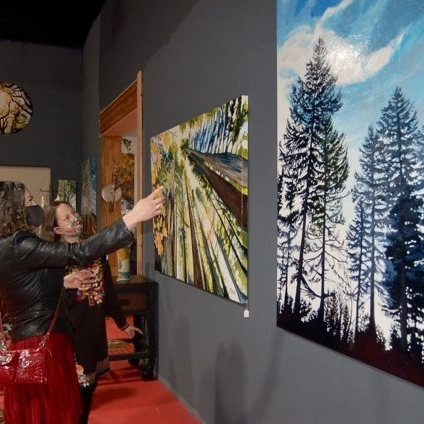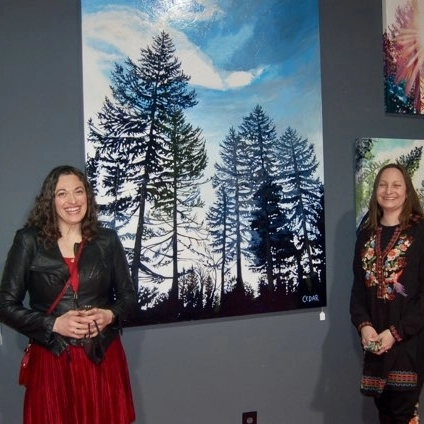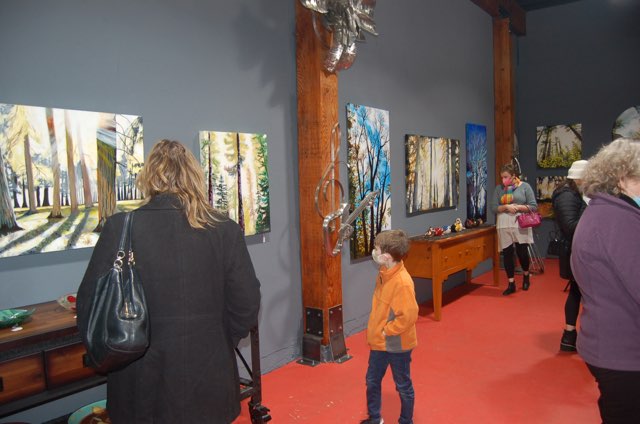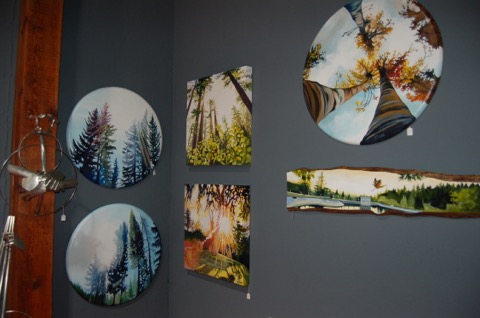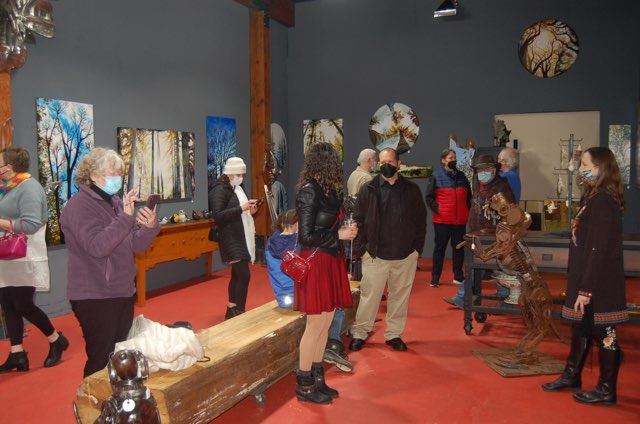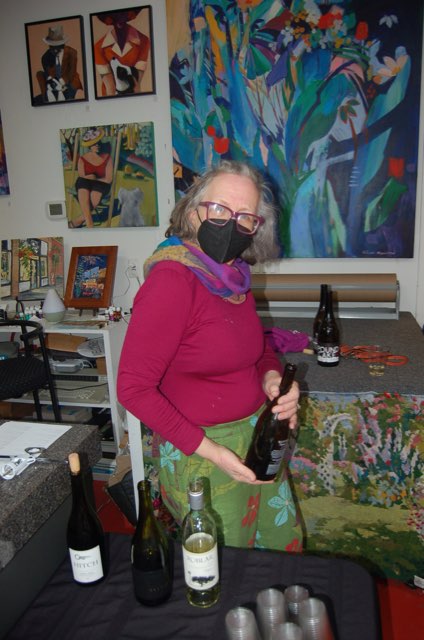 The gallery is located at:
Attic Gallery
421 NE Cedar St
Camas, Washington