Cedar Lee January 27th, 2015
If you're part of my personal circle of friends, you may have already heard that I am moving with my family to Portland next month!
My studio has been packed away.
I have stopped painting to make the move happen and will pick back up once I'm settled in a new studio in March.
The long and short of it: When my husband Kevan and I purchased our sprawling home in rural Escondido 3 years ago, we had always intended it to be a short-term investment, so all along we were planning to move whenever the time was right.
My husband Kevan has gotten an unexpected work opportunity which will allow him to work from home, at least for the time being. This means we can now have both parents working from home while at the same time reducing our cost of living so we have a bigger childcare budget.
As you all know, my kids are still very young, and I'm a work-at-home-mom, which has made the running of my growing business, Art By Cedar, a huge challenge for me, to say the least. With this arrangement, our hope is that with both parents around, I'll have more time to devote to my work!
This also means, provided we can make a move happen, we can now choose to live wherever we like. And Portland is calling to us!
Our many reasons include the lower cost-of-living (that is, compared to the astronomical costs in Southern California), amazing restaurants, plentiful dog parks, bike-riding, a lush green environment that is a gardener's paradise, hikes in the woods and along the river, and being walking distance to many conveniences.
We can't pass up the opportunity for a grand adventure!
Despite how exciting this is, I'm so going to miss the unique beauty of the open skies, sunshine and rolling hills that surround my home.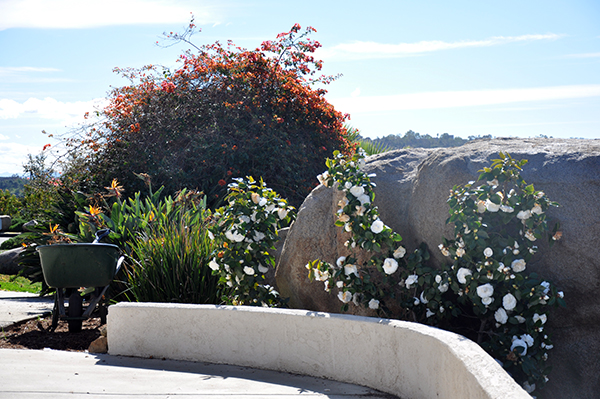 Not only am I going from a sunny, dry (too dry!) climate to a rainy climate, but I'll also be morphing from a country girl to a city girl–this will inevitably be a shock, no matter how thrilling, for my whole family.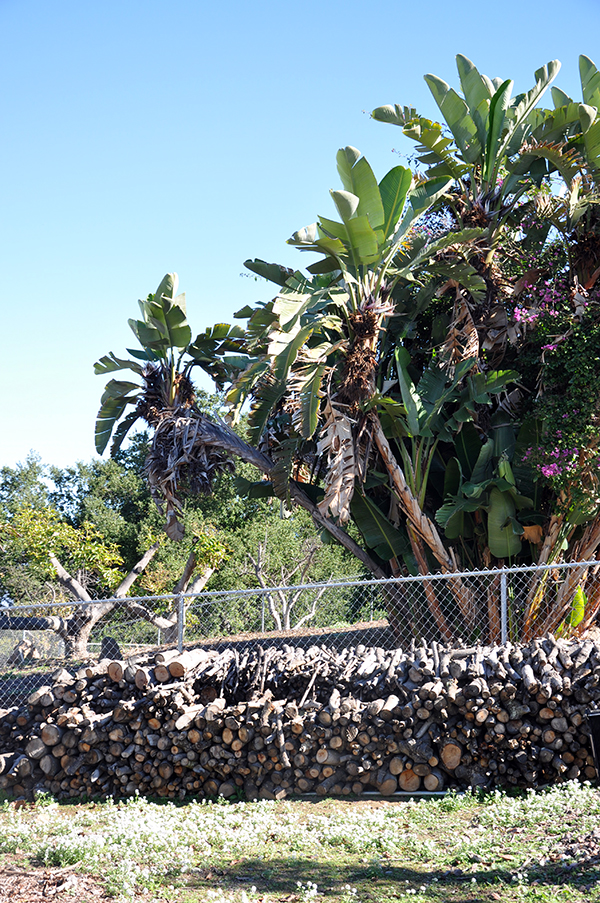 I am doing the hard work of saying goodbye to a place I've grown to love.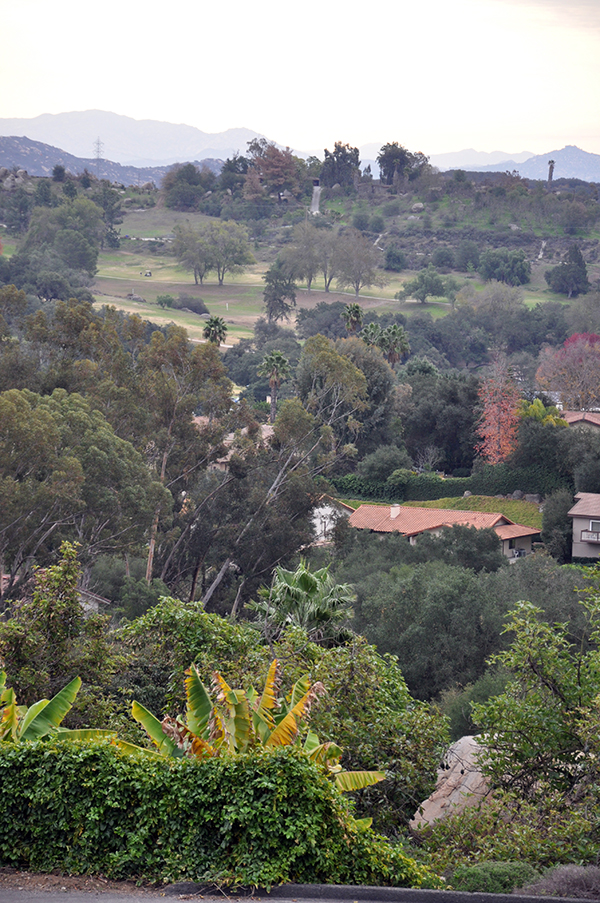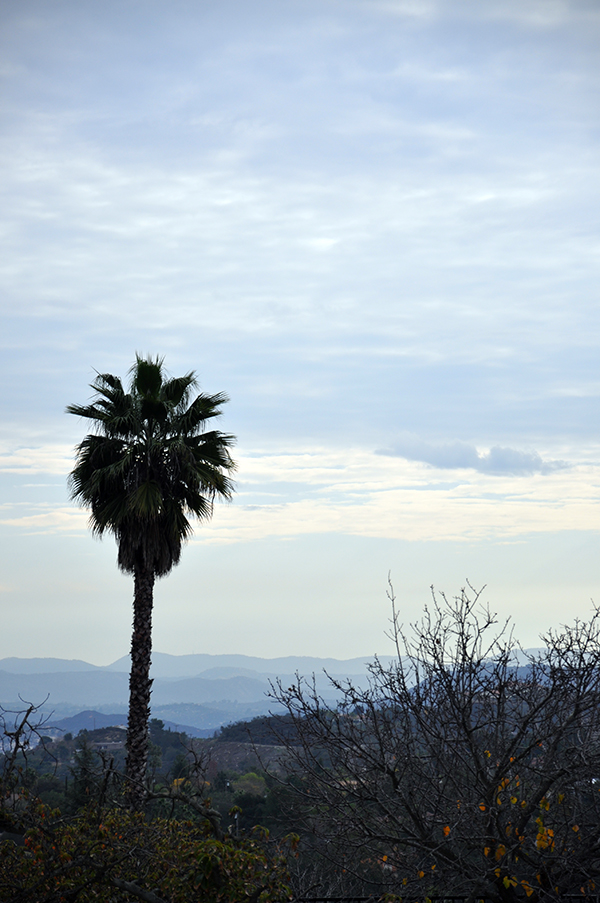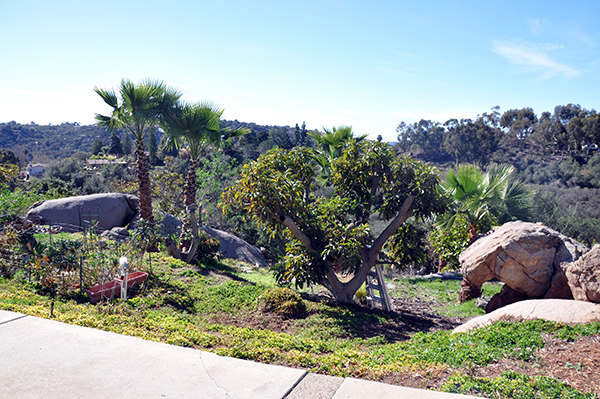 Last week, I bid an emotional farewell to the artist's group I founded, the North County Painters Critique Group, when I attended my last meeting before the move.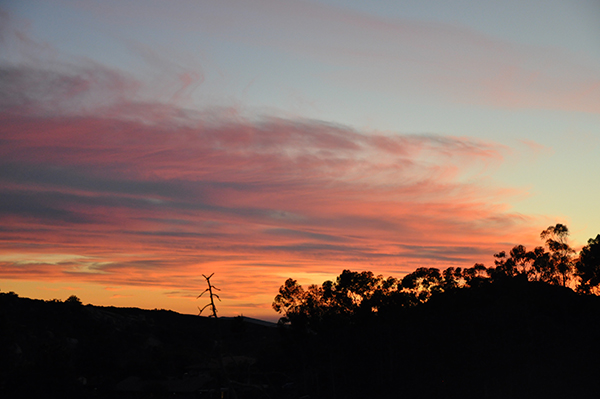 We are packing up our stuff into a storage container.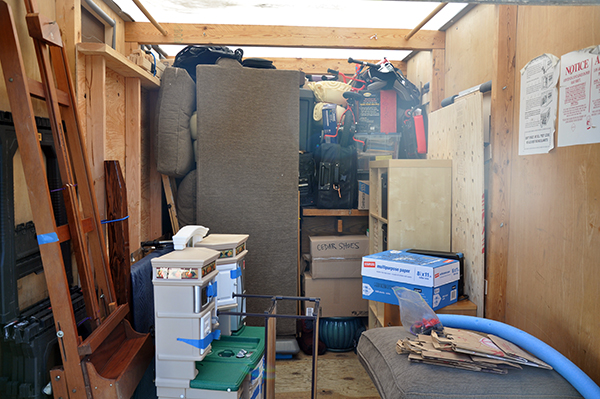 My home office is bare.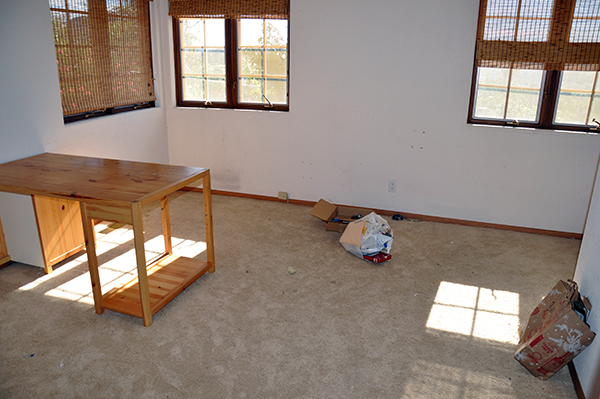 Packing is in full swing!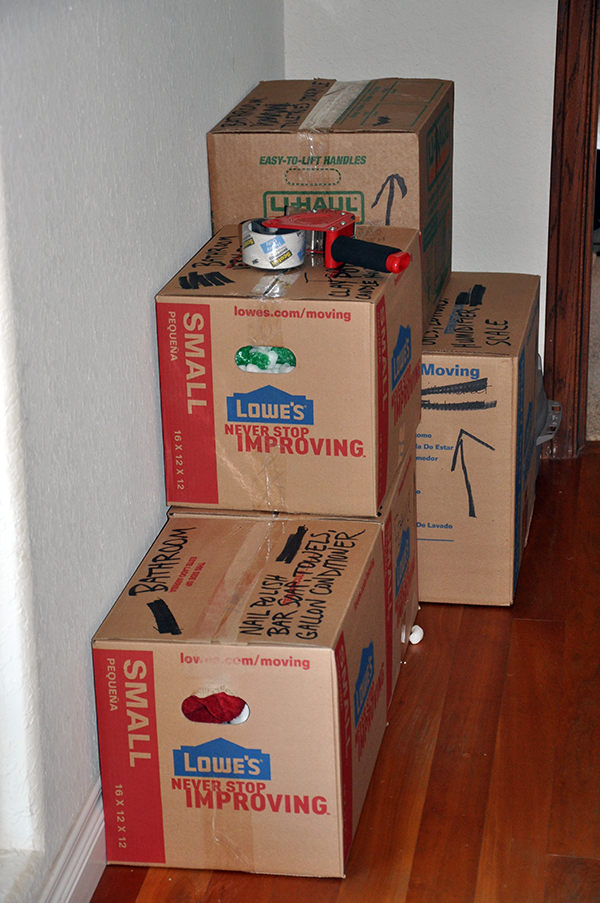 And our home is in utter chaos. Most of my paintings, about $50K in art inventory, are already in storage, with a few most recently-painted stragglers still hanging on the walls so they can safely keep drying until the last minute.
My forest paintings are already reminiscent of the Pacific Northwest! I am so excited, my mind thrumming with all the possibilities. Wish me luck!
(I am aware my blog comment system is on the fritz, which I will resolve as soon as possible. During the transition of my move, you may email me, or contact me over on my Facebook page.)