Description
Here is "The Sage."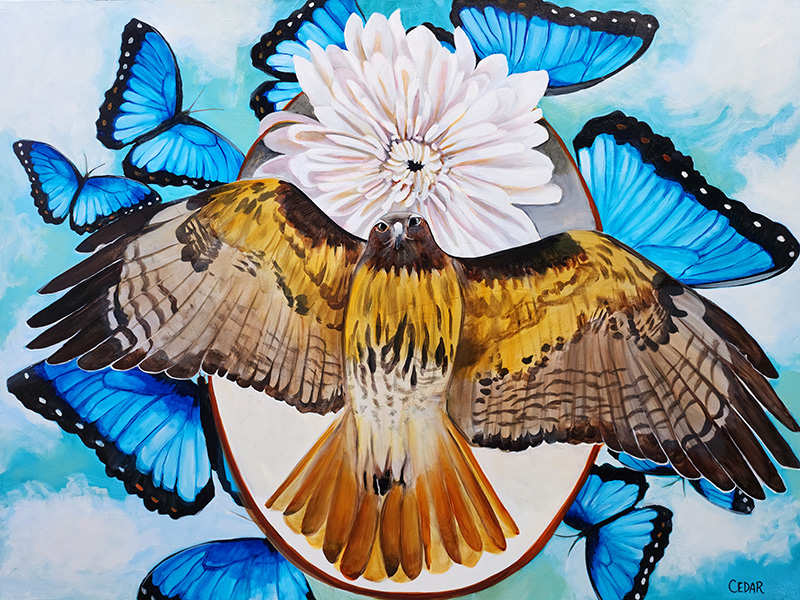 The idea of the twelve character archetypes, invented by Carl Jung, is that there are universal, inborn models of people, behaviors, and personalities that influence human behavior.
Fiction writers and all kinds of storytellers use these archetypes as a helpful device when creating characters in a story. In real life, no one person fully embodies any one archetype. Rather, this is a useful device for us to describe parts of ourselves that we all have in different measures, which may come to the forefront at different moments in our lives.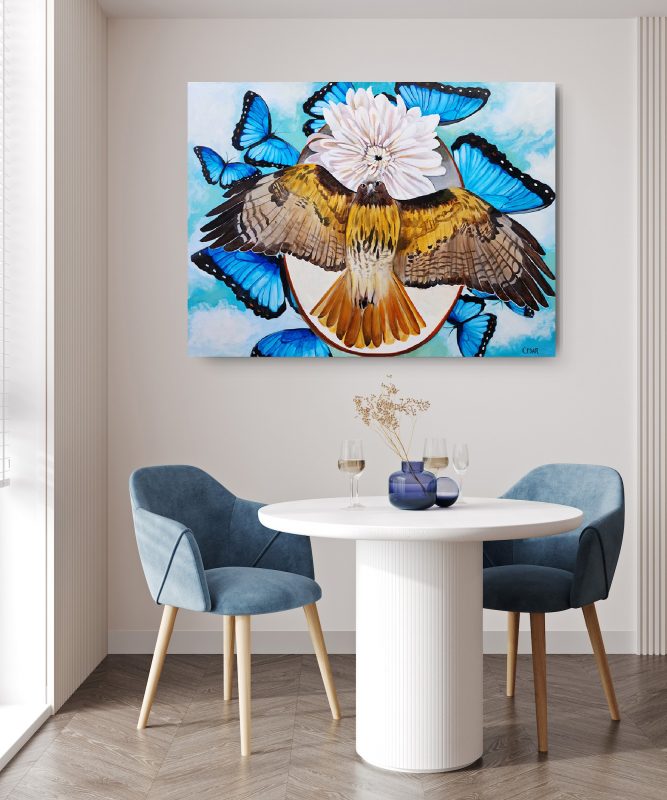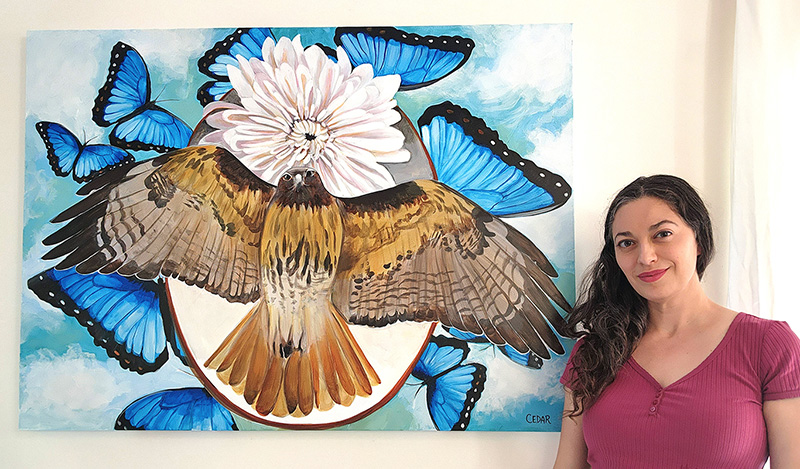 Perhaps looking at this image will help awaken this part of your character a little bit, reminding you of a well within yourself that you can tap into when needed.