Art By Cedar Merchandise
Do you want some Art By Cedar but can't afford an original painting? Then this is the place for you!
Purchase affordable prints of my artwork at Fine Art America (if you want a print of a painting not shown there, I will add it for you): Cedar Lee prints at Fine Art America
Also, check out the Art By Cedar Cafepress Store!
Do you want something that I don't have? A particular painting on a magnet, greeting card, poster, tote bag, etc.? Make a request, and in most cases I can get it for you!
---
Sunflower Magnet 4-Pack
These 2″ square button magnets are sturdy, cheerful and colorful–perfect for attaching notes to your fridge. Your kids will love them!
Printed on 100% Recycled Paper
Covered with scratch- and UV-resistant Mylar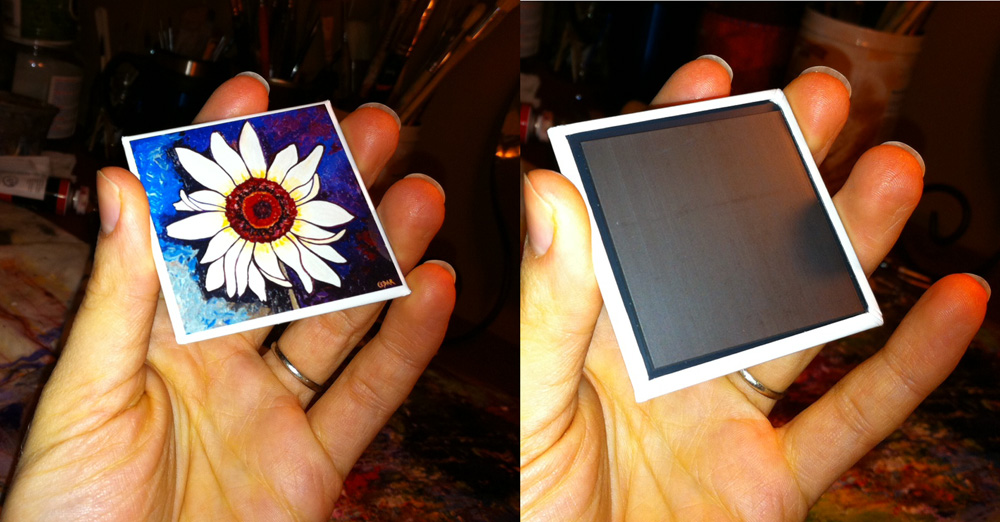 The 4-Pack includes one each of 4 different Sunflower painting designs–Red, Pink, Orange, and White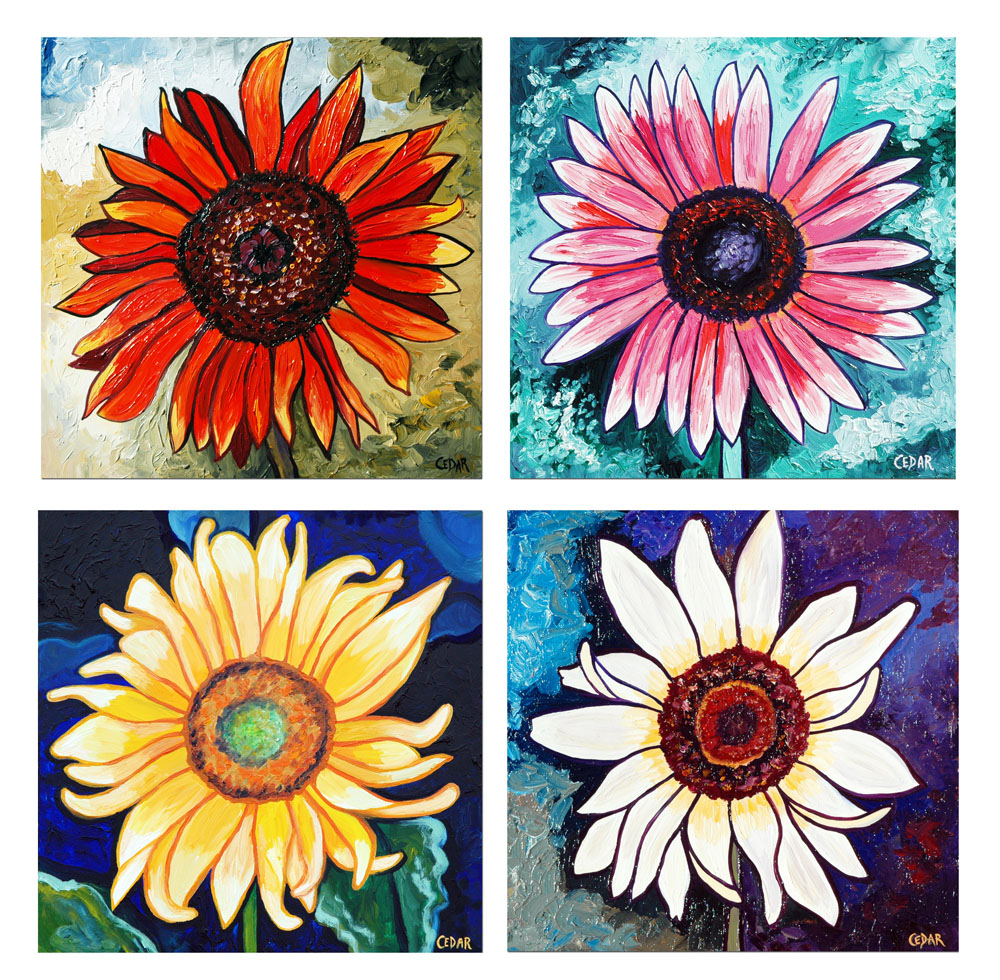 $18.
Free Shipping in the continental U.S.! (Contact me if outside the continental U.S.)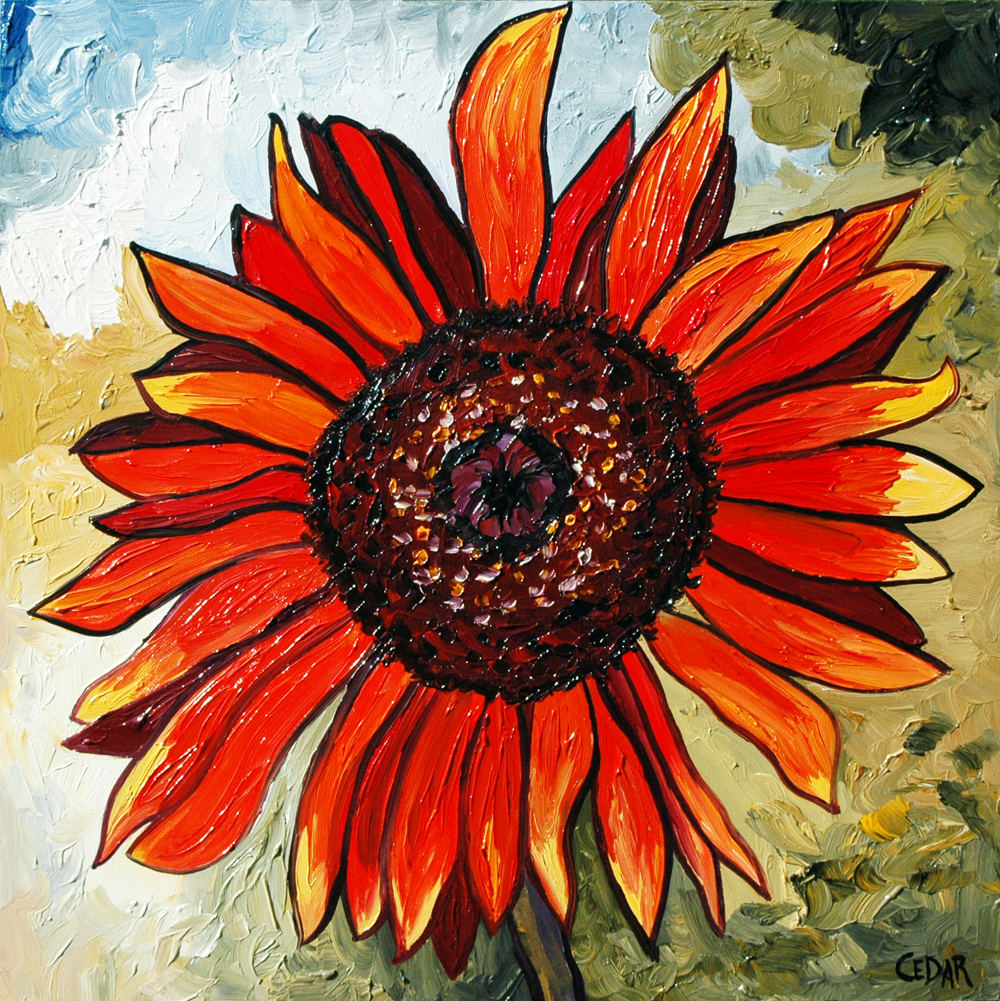 ——————————————————————————————–
Sunflower Magnet-Pink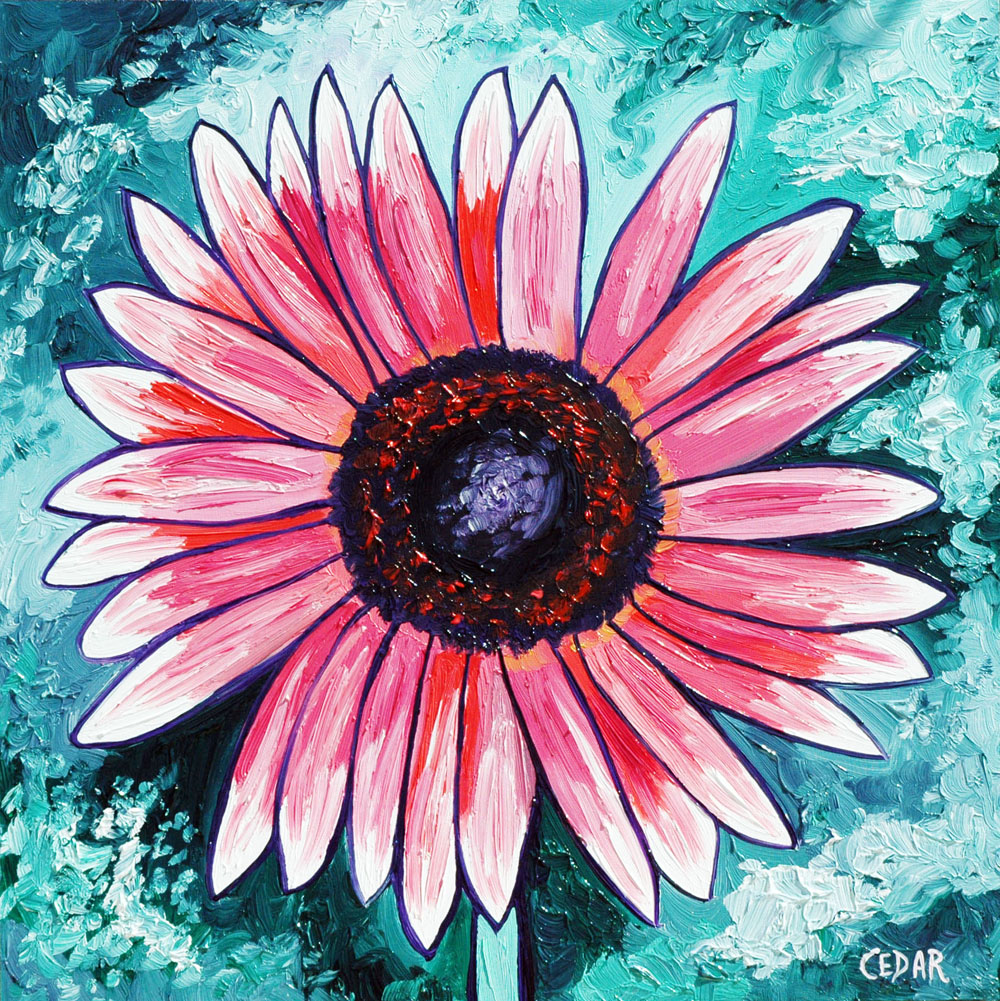 ——————————————————————————————–
Sunflower Magnet-Orange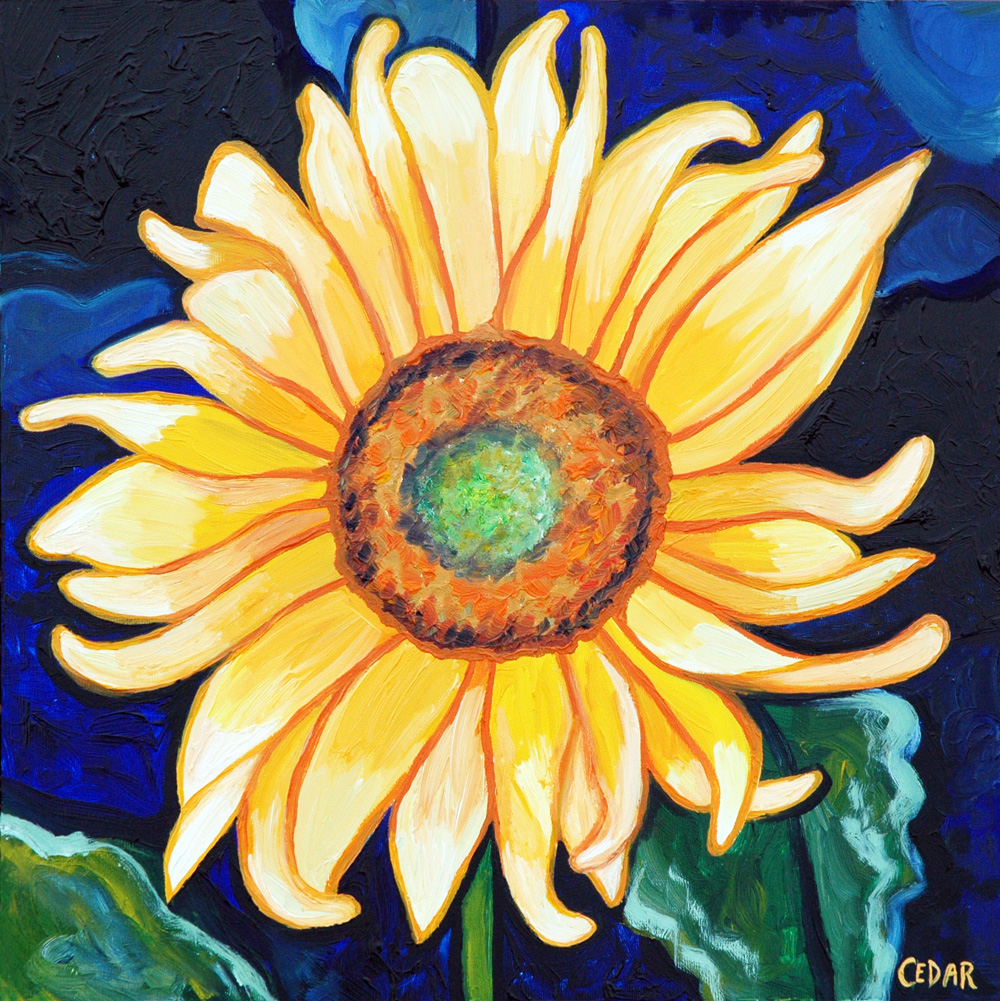 ——————————————————————————————–
Sunflower Magnet-White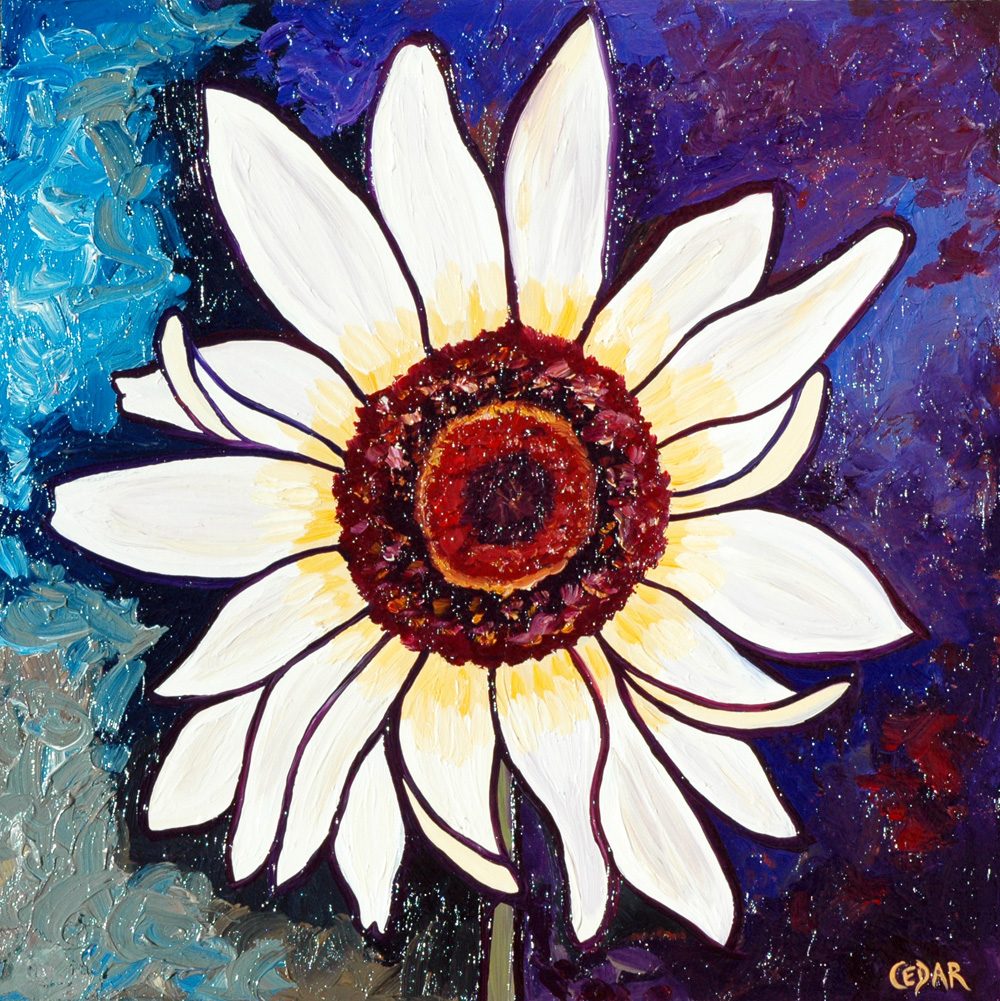 ——————————————————————————————–
Sunlit Canopy Poster
Photo-quality fine art reproduction on 100 lb. gloss cardstock
Size: 36″ x 24″
$20
Free Shipping in the continental U.S.! (Contact me if outside the continental U.S.)